Securing Valuable Goods in Transit
Since 1980
Are you looking for a safe yet economical way to ship your valuable goods and ensure undamaged delivery without you having to worry about a thing? Pronk Multiservice has been doing just this for the last 4 decades.
With over a dozen locations in India, UAE, and Amsterdam, we are a globally trusted and reliable provider of industrial packaging, lifting, and lashing solutions to securely move your cargo from one end to the other.
Businesses in multiple industries including (but not limited to) oil and gas industry, shipping industry, vessel owners and operators, power & energy, heavy engineering, automotive, pharmaceutical, aeronautical & aviation industry, etc. have benefitted from our customized packing, lashing, and lifting solutions.
Our vision is to be the backbone of safety of your cargo while being an economical and cost-effective solutions provider.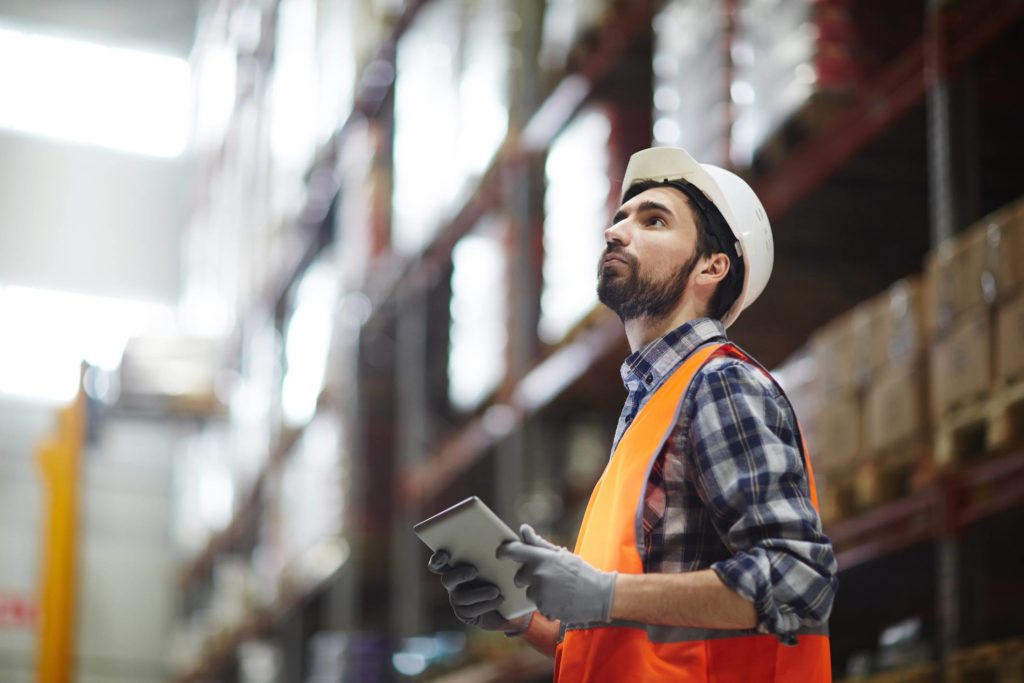 Industrial Packaging Solutions
We offer highly customized and innovative industrial packaging solutions to businesses in multiple industries. Whether you are dealing in small items like precision tools OR you're dealing in oddly shaped and oversized products OR you're dealing in dangerous goods, our team of packing experts can come up with customized packaging solutions based on your requirements.
Our industrial packaging solutions can help you reduce shipping, handling, freight, and supply chain costs. In addition to this, we thoroughly understand compliance matters of concerned countries while packing your items for cargo. Hence, we make sure that the items don't get rejected during inspections at customs and your destination. All these benefits ultimately help in adding value to your overall supply chain.
Heading (H3): Our Industrial Packaging Services Include:
Customized wooden boxes & pallets

Triple-wall & corrugated packing solutions

Heat shrink wrapping

Long term preservation packing (anti-corrosive solution)

Vacuum packing (aluminium barrier or anti-corrosive packing)

VCI foil packing / VPCI (anti-corrosive packing)

Liftvan boxes (specially designed for relocation cargo & storage)

Honeycomb pallets & boxes

Oil rig packing

Dry-ice packing

and more customized seaworthy packing solutions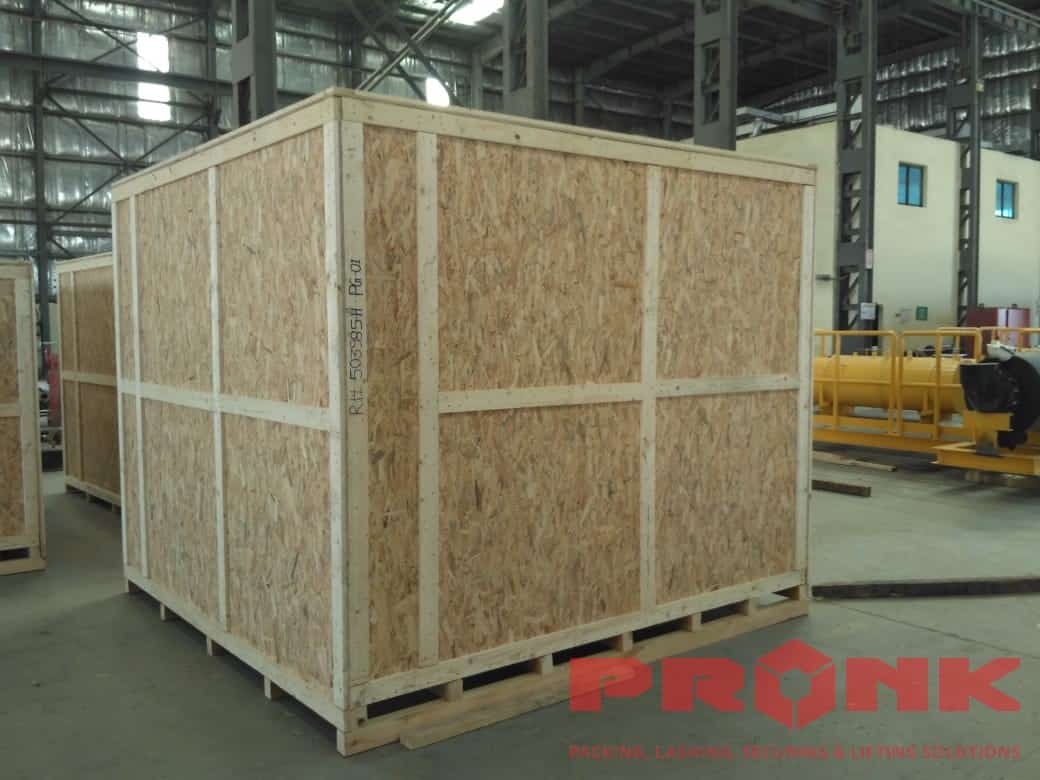 Industrial Packaging Solutions
Discover our wide range of supplementary services.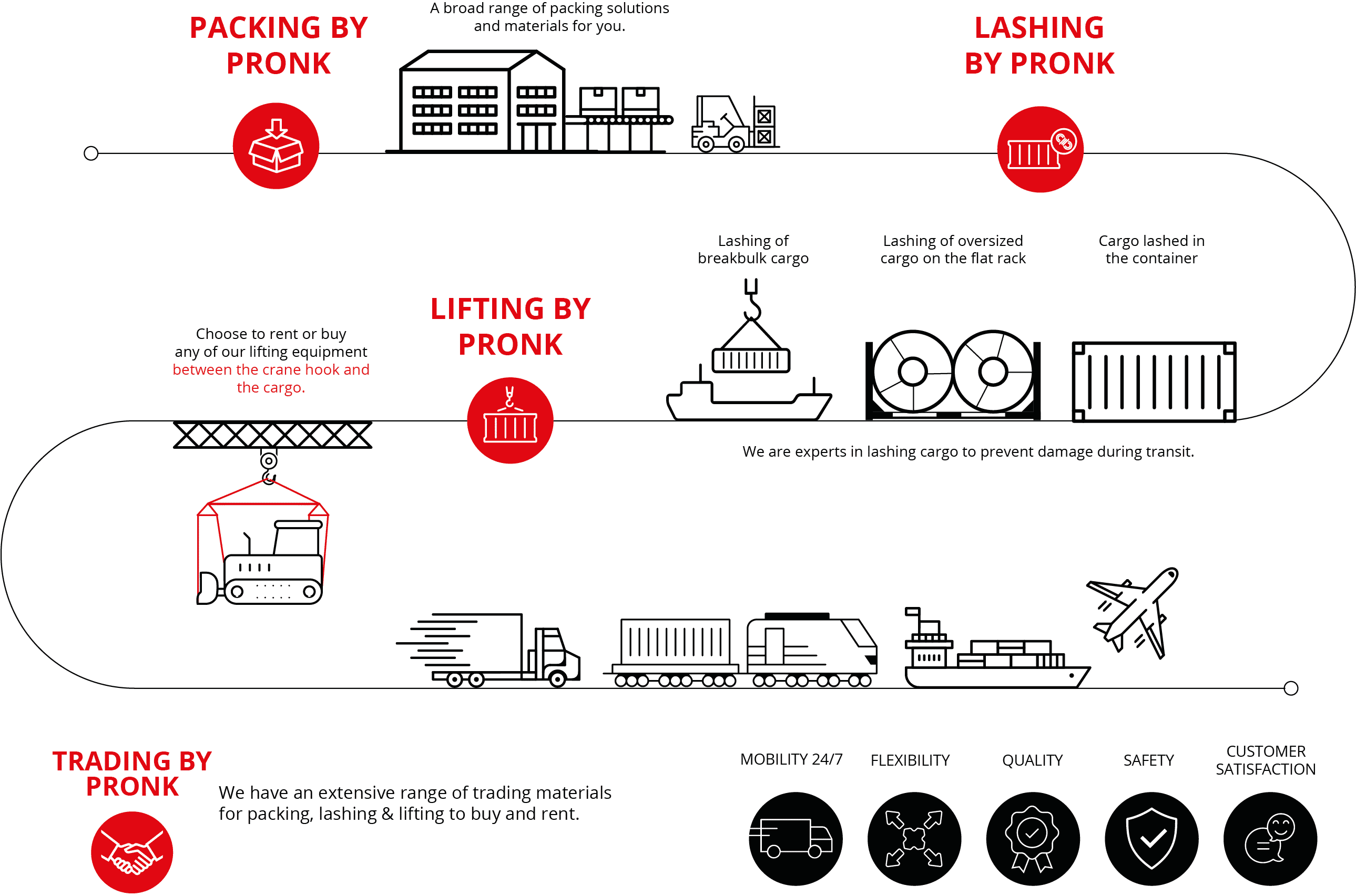 Our esteemed partners in the global market.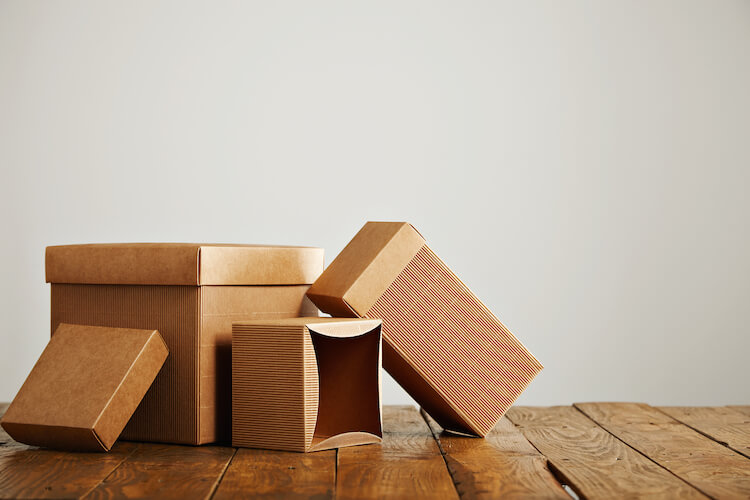 In an era of ever-increasing environmental consciousness, businesses across various industries are actively seeking eco-friendly solutions. Packaging, a significant contributor to environmental waste, offers a prime opportunity for positive change.…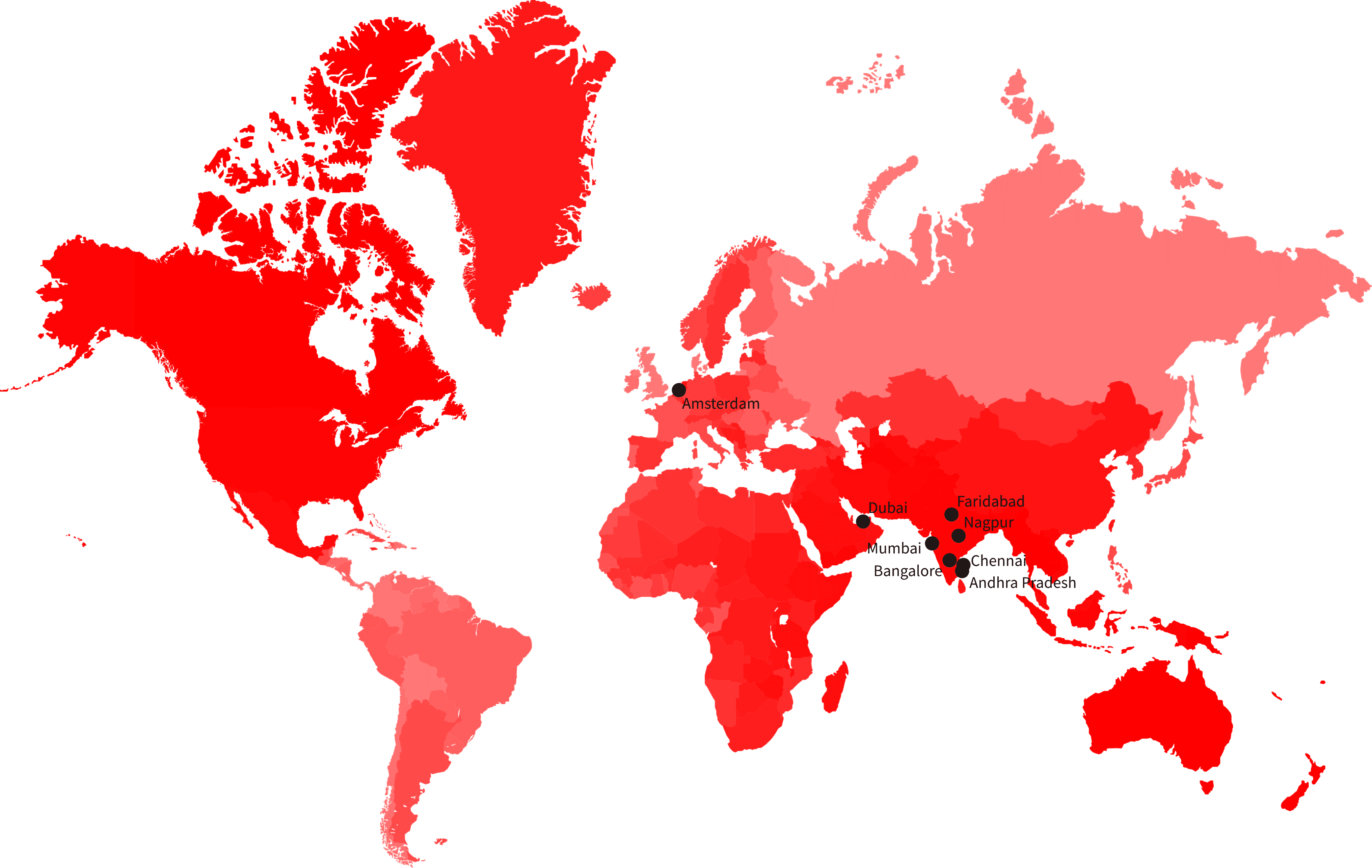 For further inquiries please connect with us by clicking the link.