WHO WE ARE
We provide hassle-free, safe, and high-end packing, lashing & lifting solutions, anywhere, any place, any time. 7 Days a week, 24 hours a day, we commit ourselves to protect your products, ensuring arrival in perfect condition while operations run smoothly. Ultimately adding value to our customer's supply chain.
Over the past four decades, we have built a reputation of excellence in our field of business; we are the go-to securing specialist for many different industries, and we collaborate with long-standing partners who, just like Pronk, have our customers' best interests at heart.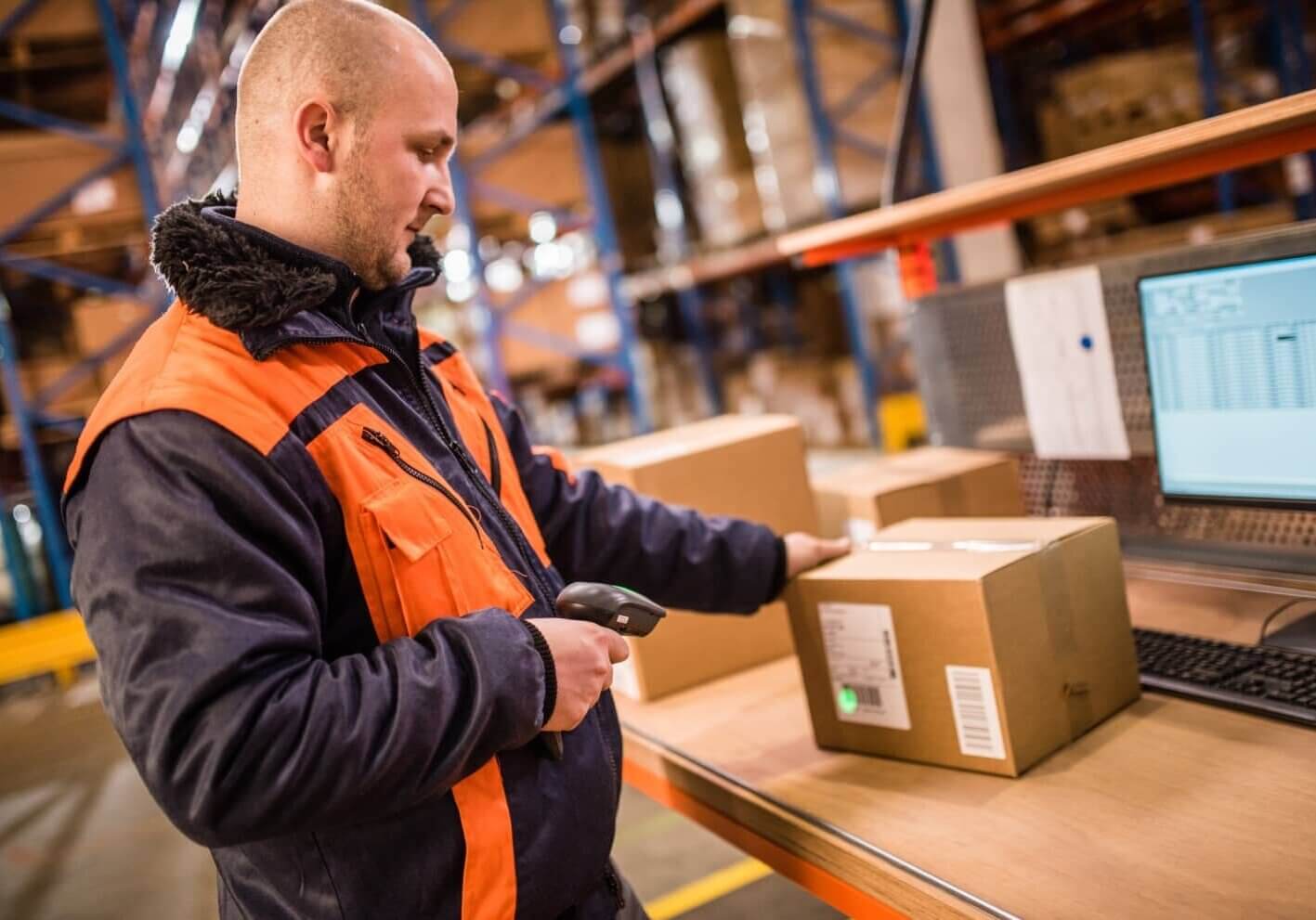 Our approach is clear, pragmatic, fair, and uncomplicated. We do what we say, and our specialists go the extra mile to make it work so you can focus on what you do best.
In the end, our hassle-free securing & packing solutions bring value-add to your business by improving your bottom line.
Mobility

We provide services 7 days a week, 24 hours a day. Our fleet of machines enable us to carry out work at any desired location.

Flexibility

We are geared to act rapidly. The right mix of activities, cost-plus contracts, unit price, contract work and projects enable us to respond rapidly to the needs of the customers.

Quality

Our trained permanent staff, self-owned machines, tools and material enable us to provide consistent quality and a quick turnaround time.
Safety

Pronk multiservice has been VCA* certified since 1996. All staff follow the Safety 1 training course and are certified for "safe working with lift trucks and reach trucks". In addition, all managers from foreman to the director are required to have both the Safety 1 and Safety 2 certificate.

Customer Satisfaction

"Veni Vidi Vici" We come to our clients, We see our customer's needs and we conquer the trust of our clients. It is essential for our business to effectively manage our customer satisfaction. Within our well managed organization we have the ability to create, assign and perfectly manage requests made by our existing and new customers.
Our esteemed partners in the global market.
We invest in the most talented people to provide you with the highest quality of service. Work with us and you will have our experts to care for your goals and goods, determining the best securing solution for you tailored to your needs.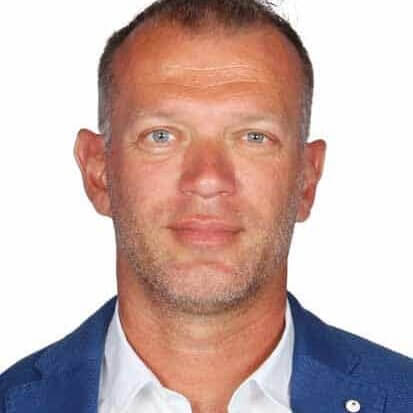 Group CEO and Managing Director Dubai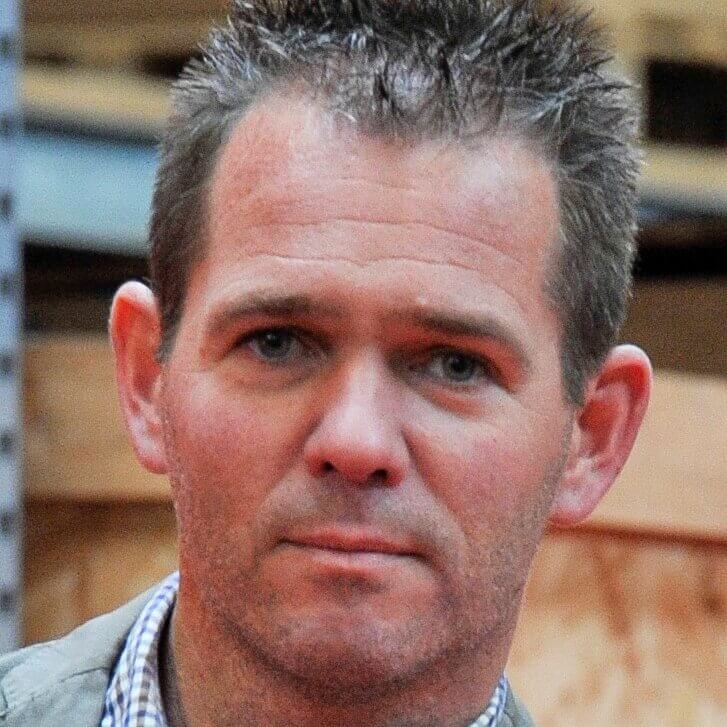 Managing Director Netherlands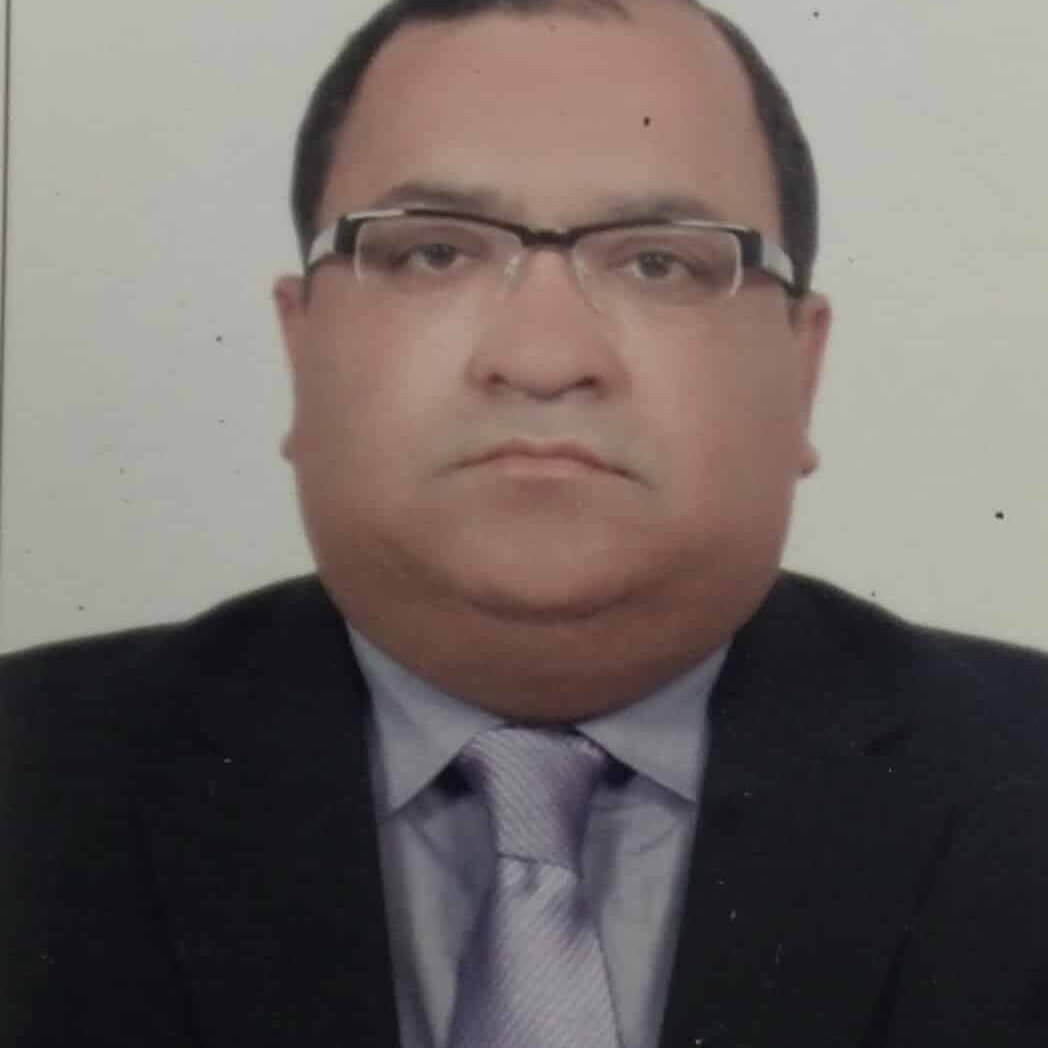 For further inquiries please connect with us by clicking the link.