In today's competitive world you are looking for a safe and secure way to pack your valuable goods, ensuring undamaged delivery, without you having to worry about a thing. Right? Pronk is here to help you out.
We provide hassle-free, safe, and high-end packing, lashing & lifting solutions; anywhere, any place, any time.
Discover our wide range of supplementary services.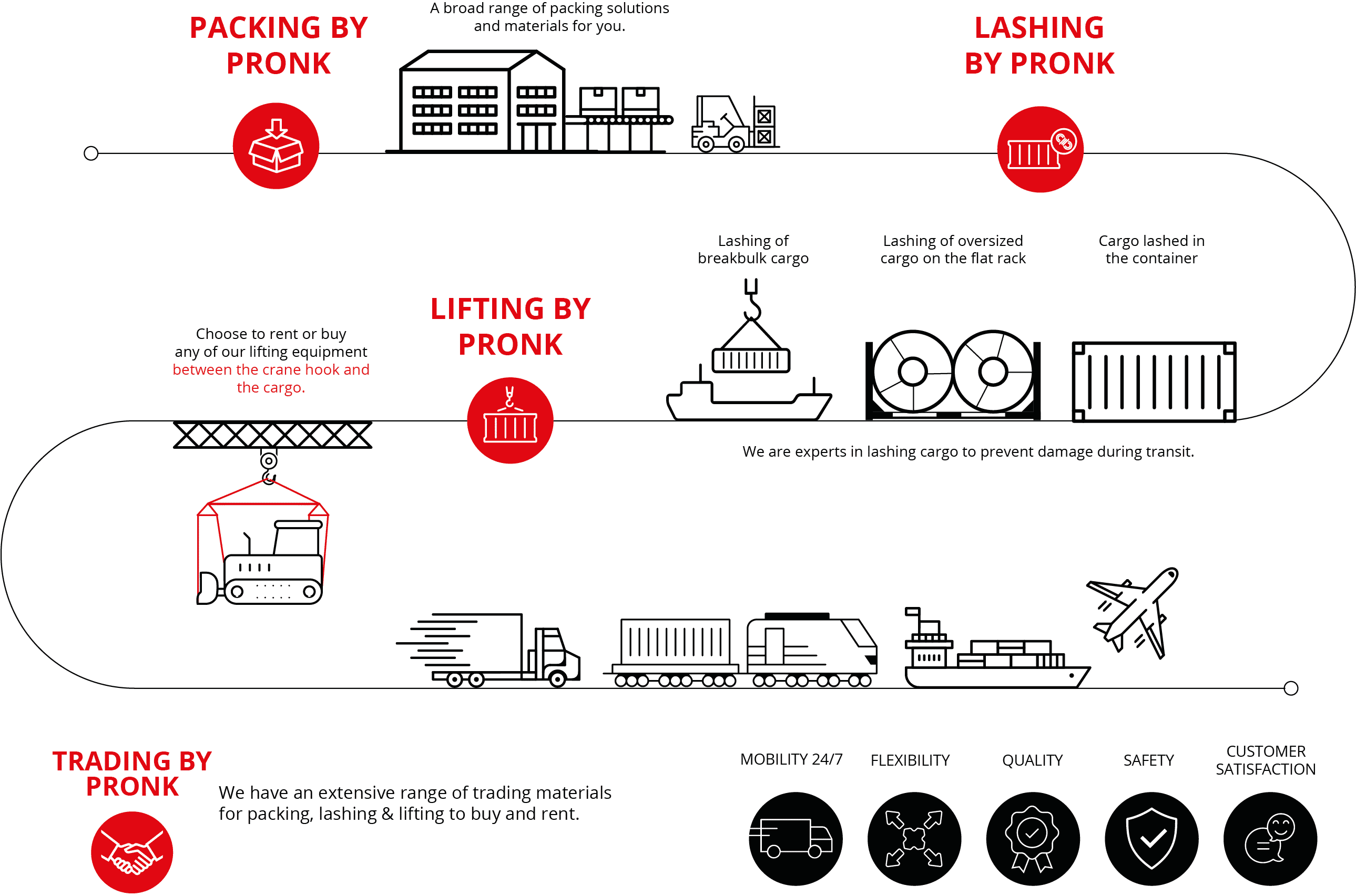 Our esteemed partners in the global market.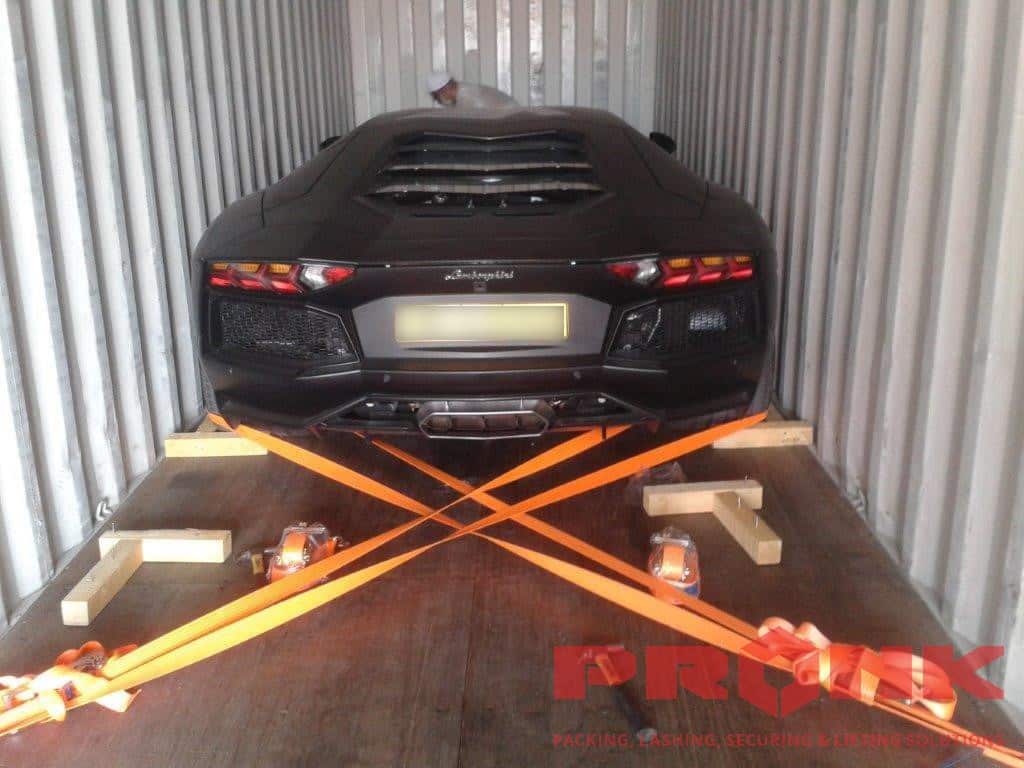 A significant number of vehicles manufactured around the world is exported to other countries. By far, sea transportation is the most preferred mode for global transport of vehicles. Traditionally, cars…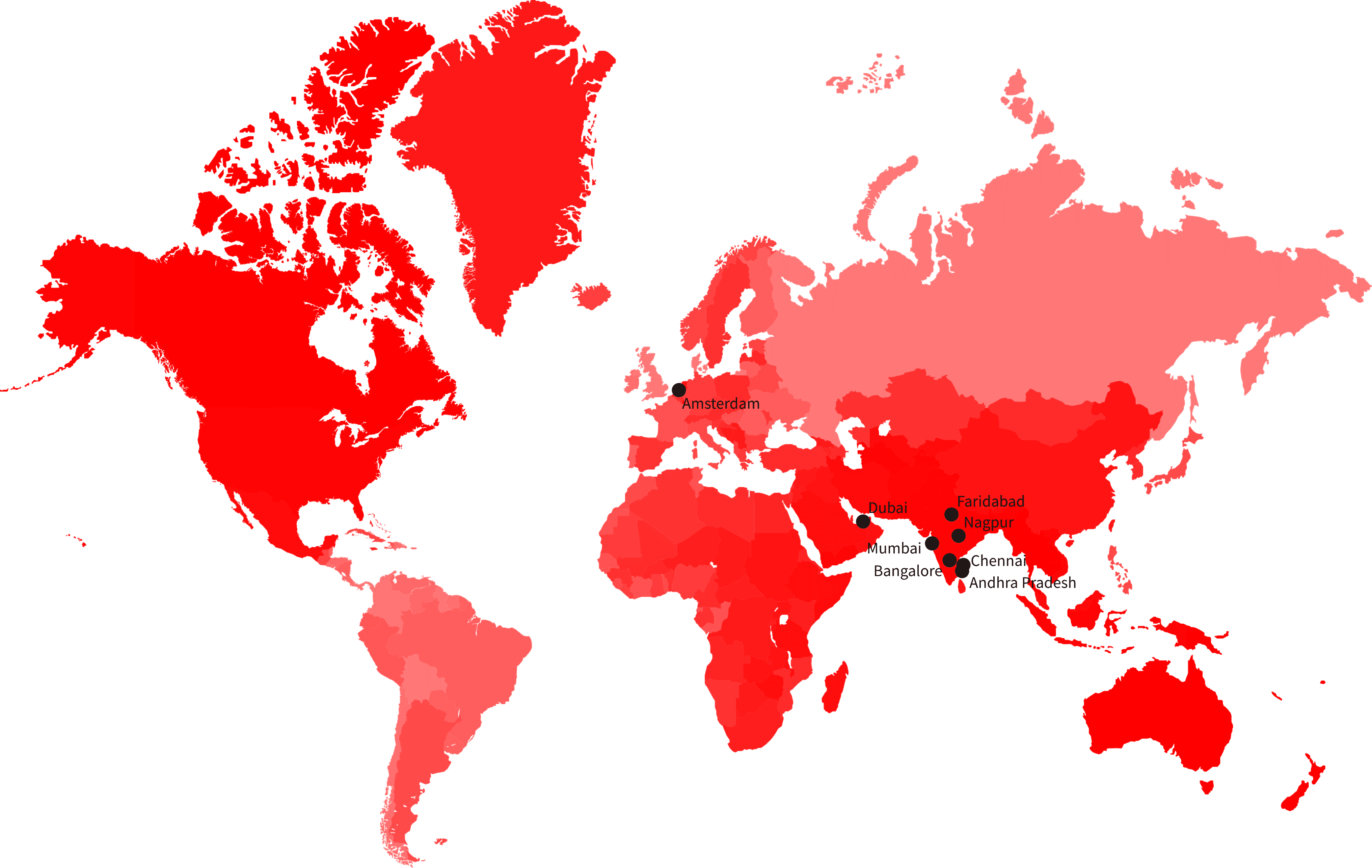 For further inquiries please connect with us by clicking the link.