In today's competitive world you are looking for a safe and secure way to pack your valuable goods, ensuring undamaged delivery, without you having to worry about a thing. Right? Pronk is here to help you out.
We provide hassle-free, safe, and high-end packing, lashing & lifting solutions; anywhere, any place, any time.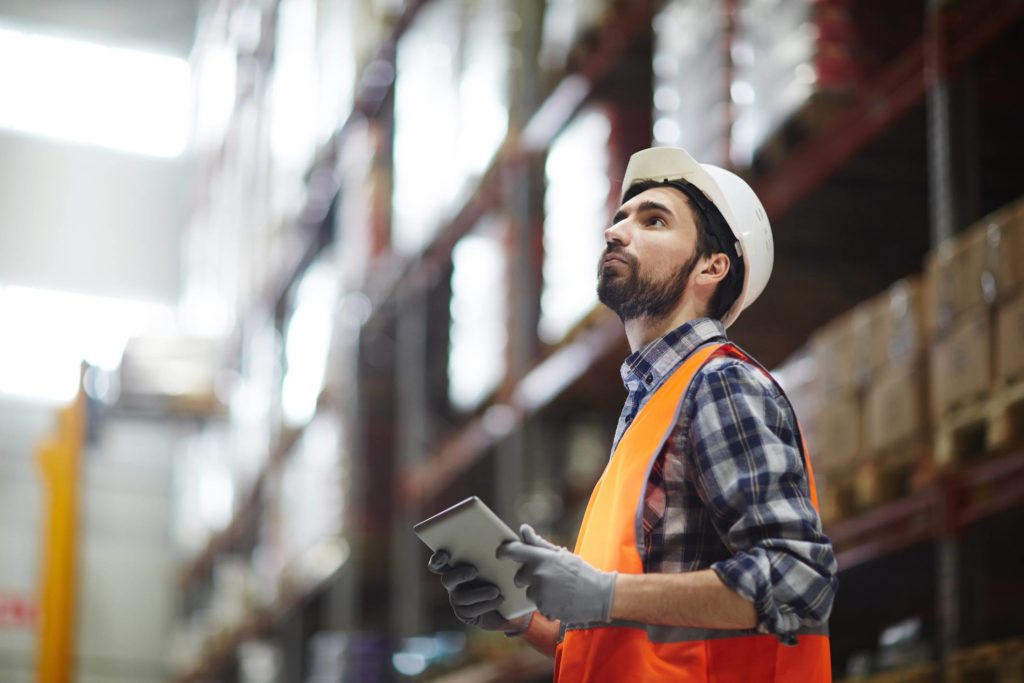 Discover our wide range of supplementary services.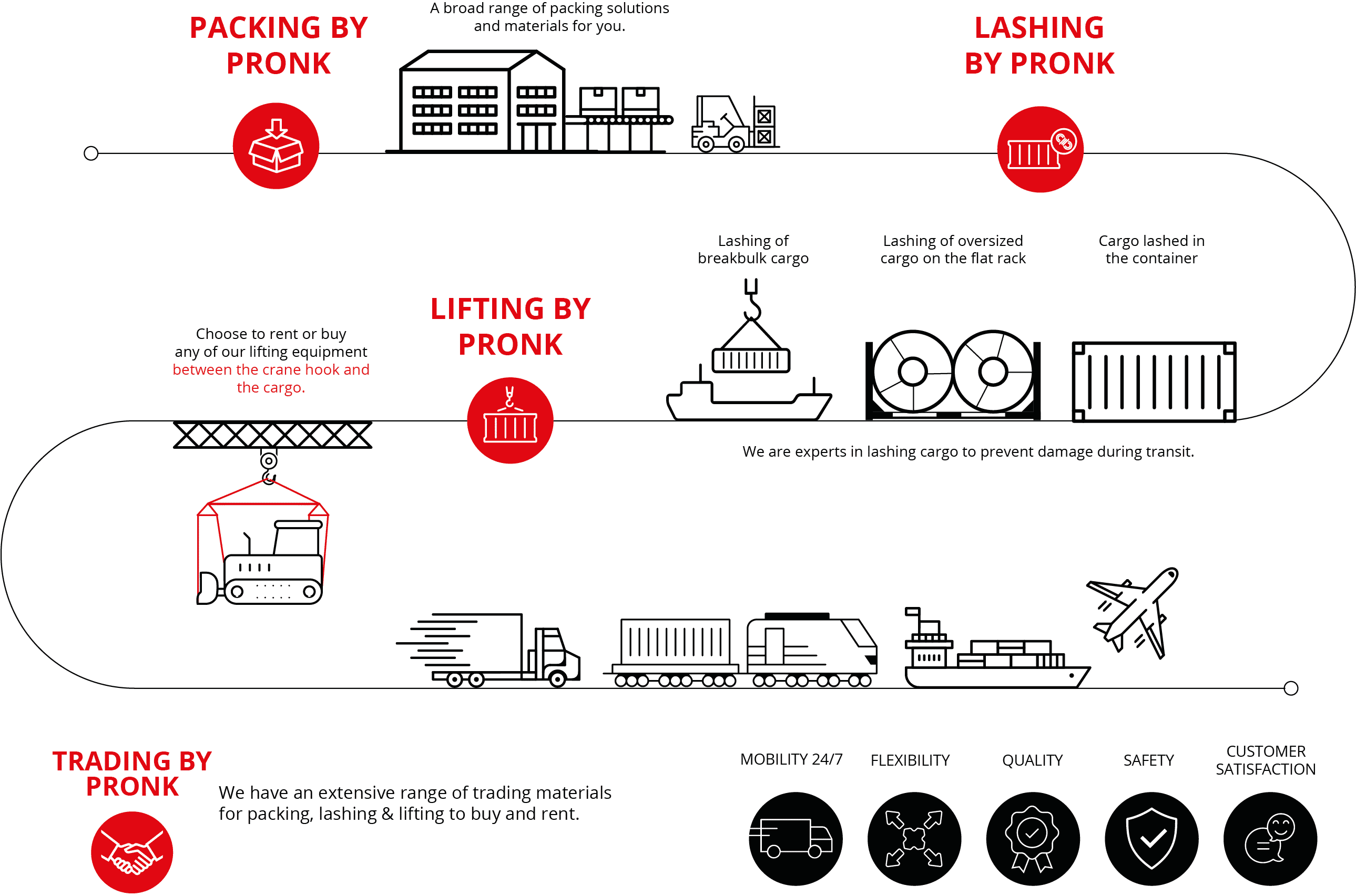 Our esteemed partners in the global market.
Custom industrial packaging plays an important role in telling a company's or a brand's story. Industrial packaging, when done correctly, initiates an interaction between the consumer and the product. This…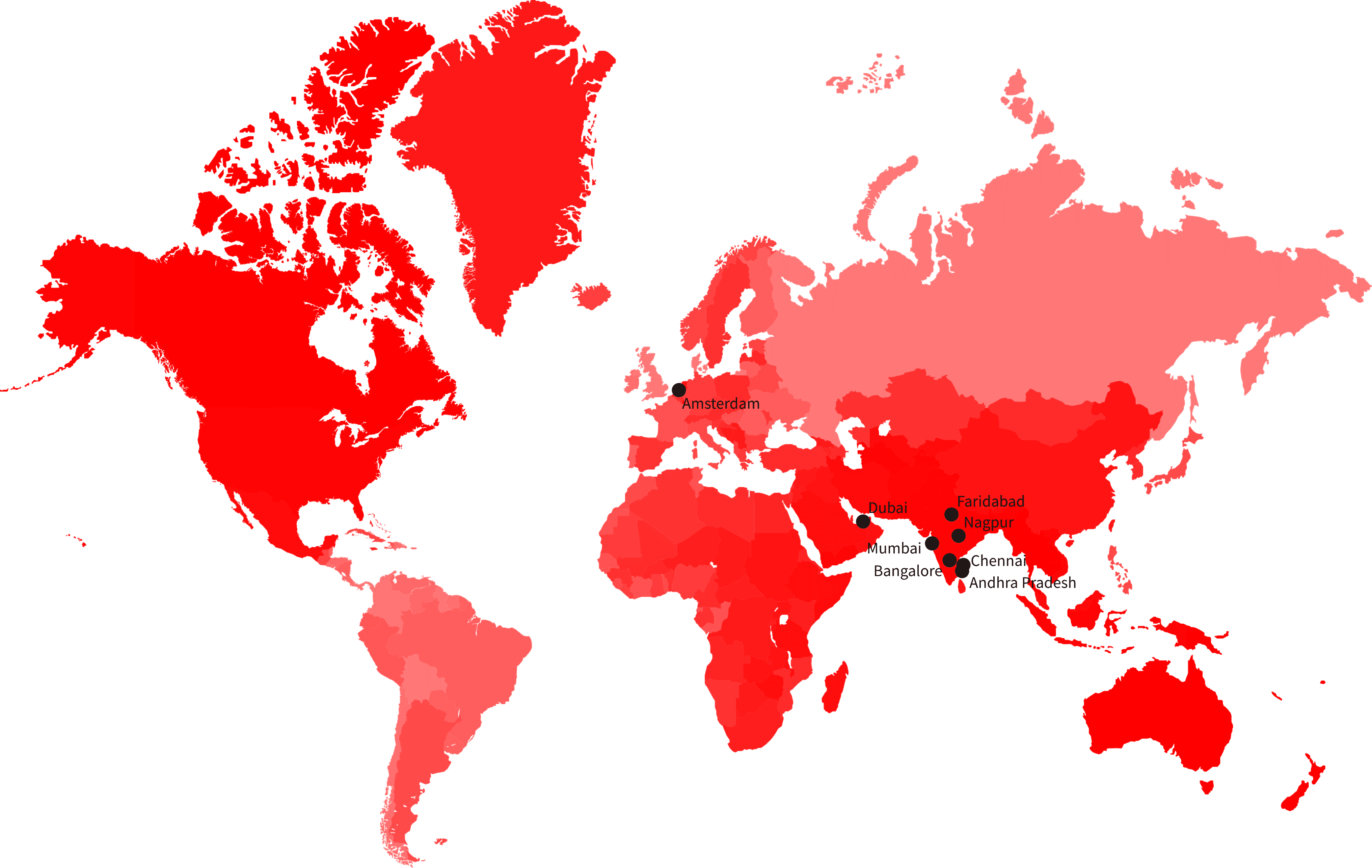 For further inquiries please connect with us by clicking the link.