We provide high quality packing materials that can be used to protect items during transport and prevent damage. Our packing materials include bubble roll/wrap, nails, masking tape, clear tapes, brown tapes, plastic sheets, shrink wrap films, styrofoam, tarpaulin, steel strap, PPE straps, bird net, OSB boards, softwood and hardwood, and plywood.
We also provide preservation packing materials that enable corrosion and moisture prevention. Our preservation packing materials include VPCI film, VPCI powder, aluminium barrier, heat shrink film, VPCI lamina, intercept sheet, and heat shrink tape.
We also provide high quality lifting materials that are used to lift and move heavy items during cargo and transportation. Our lifting equipment includes polystyrene flat webbing sling, lifting shackle, chain sling, soft round sling/polystyrene grommet, wire rope sling, truck lifting gear, container spreader, modular lifting beams, and crane mats.
Our lashing materials include steel wire, lashing extension handle, ratchet tie down, tension lever, lashing chain, turnbuckle, steel wire rope, wire clip for wire ropes, car lashing, D ring, lashing shackle, load binder, load binder chain, and wheel choking.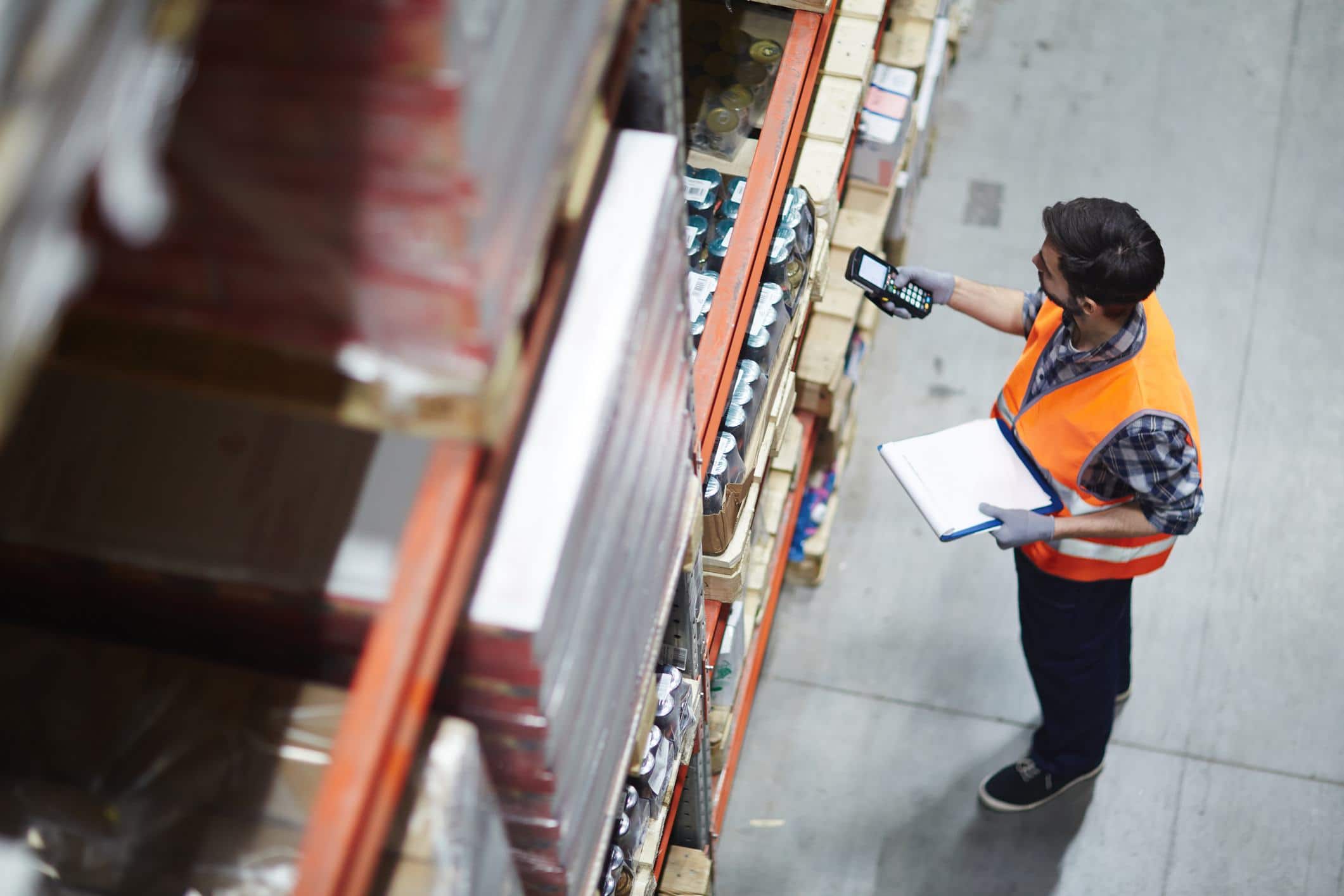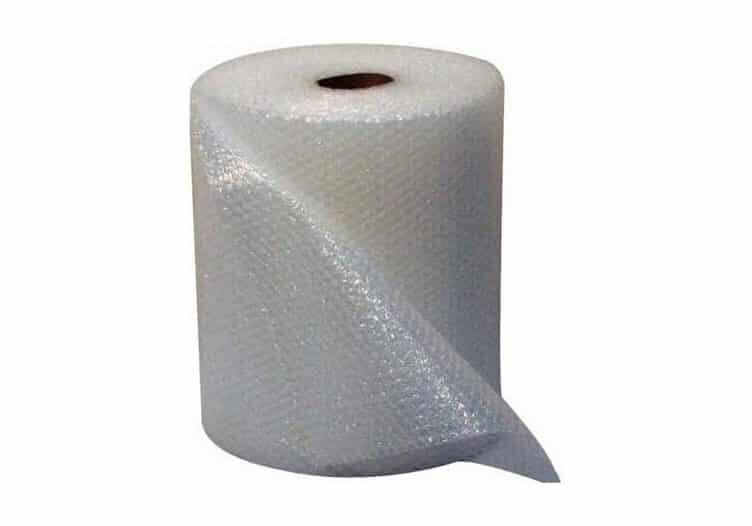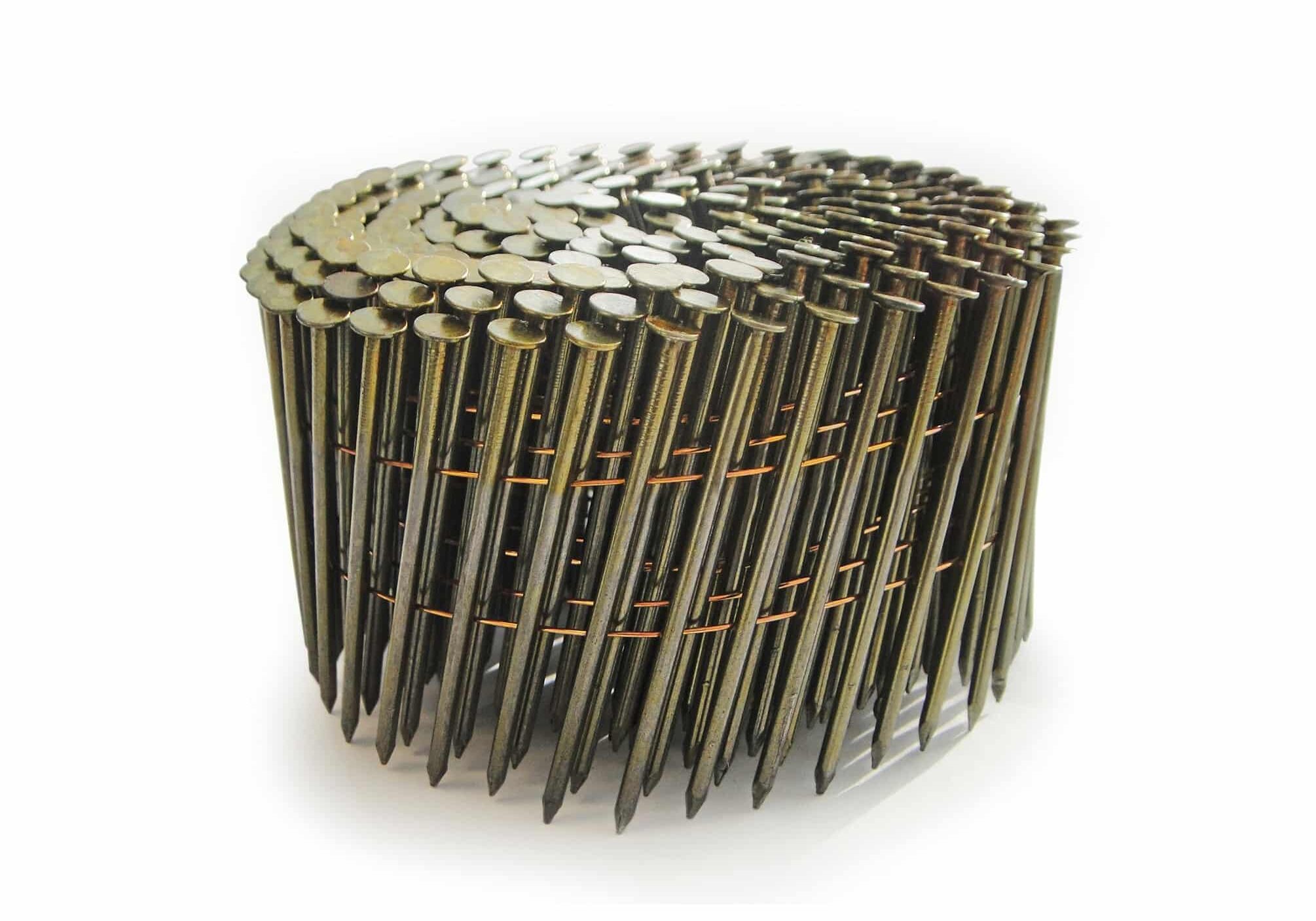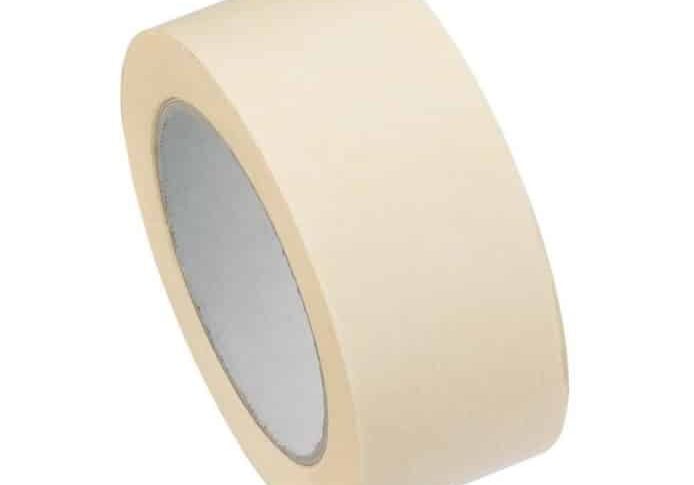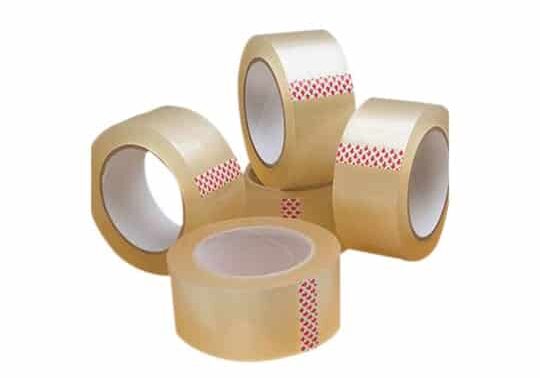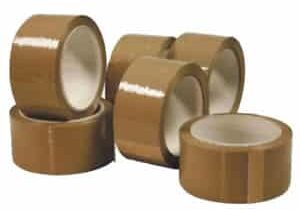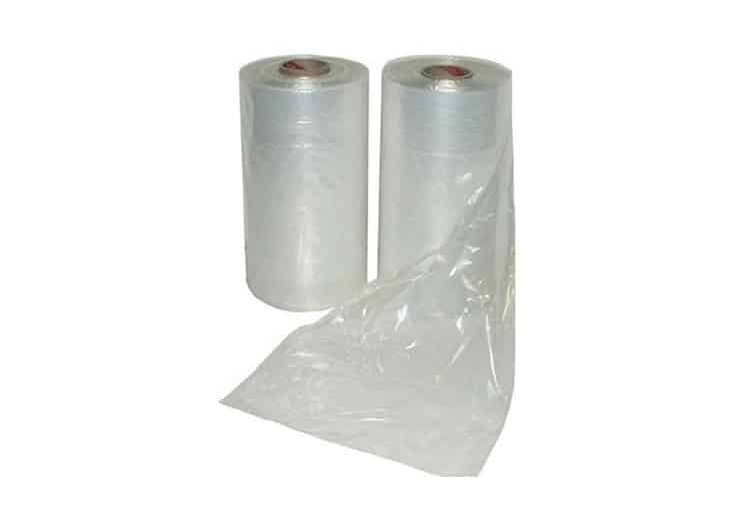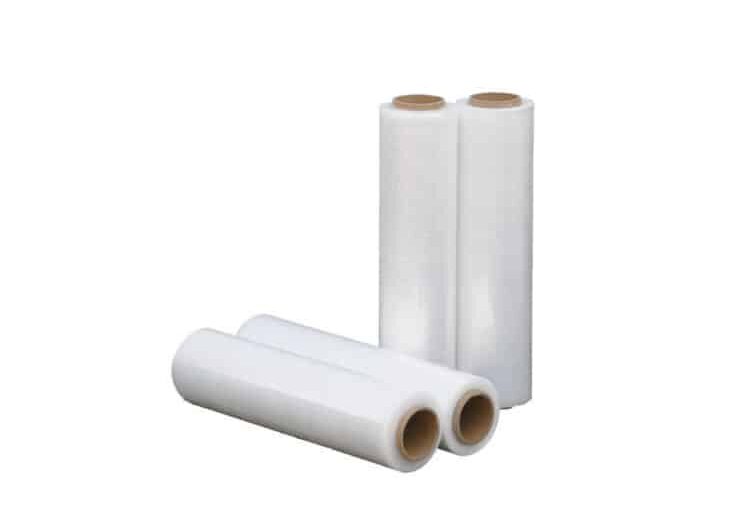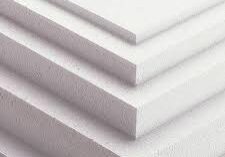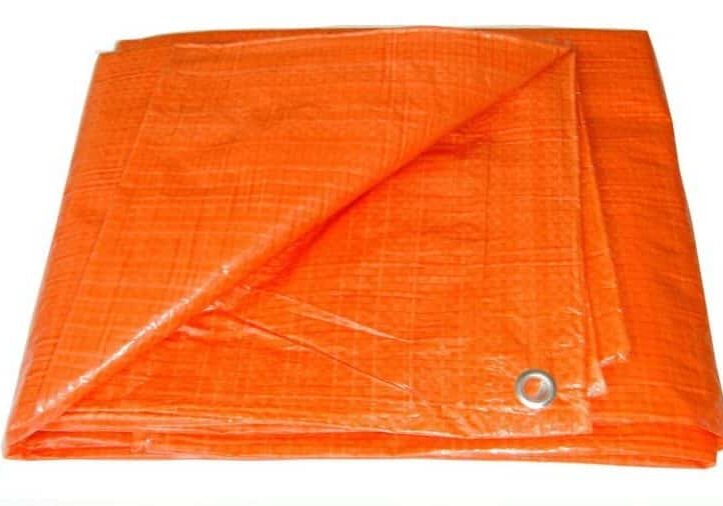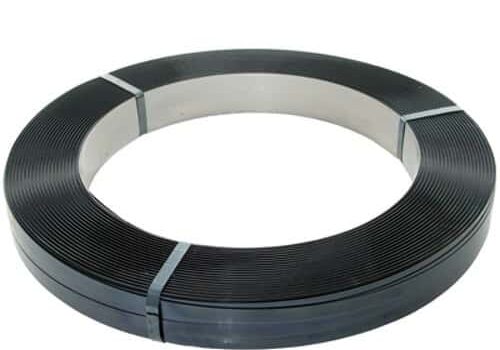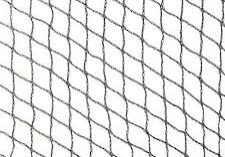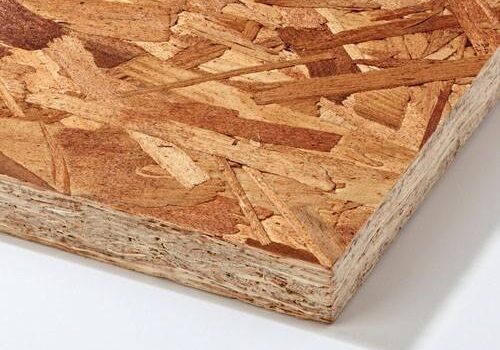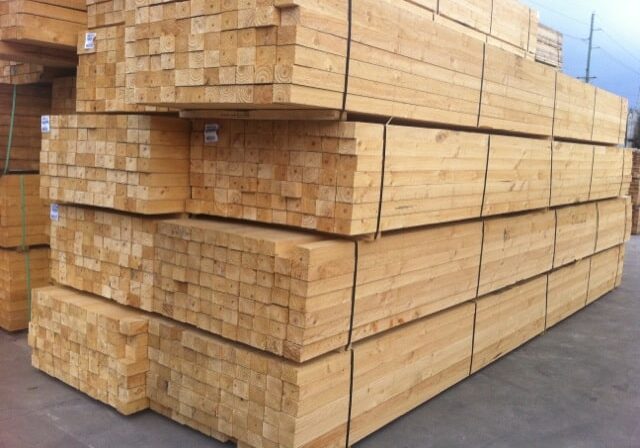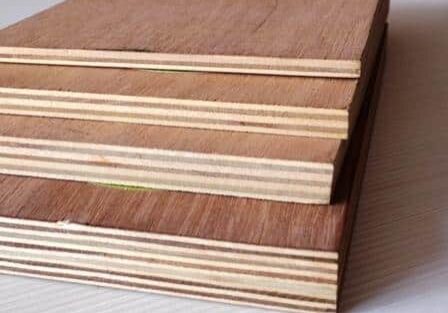 PRESERVATION PACKING MATERIALS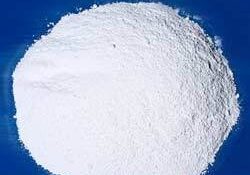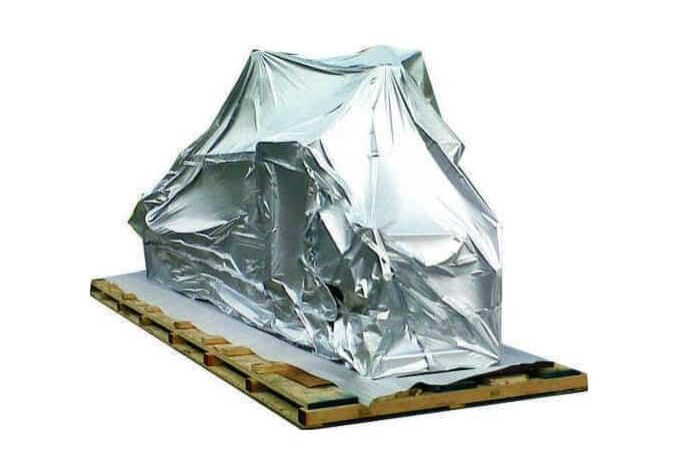 Aluminium Barrier (Vaccum Packing)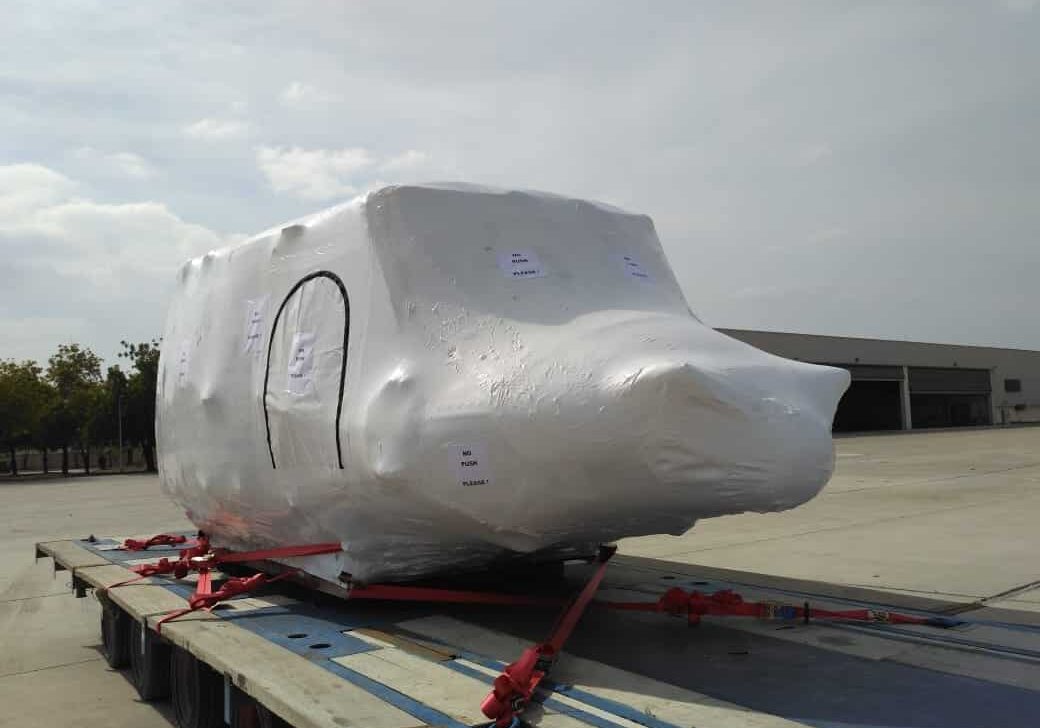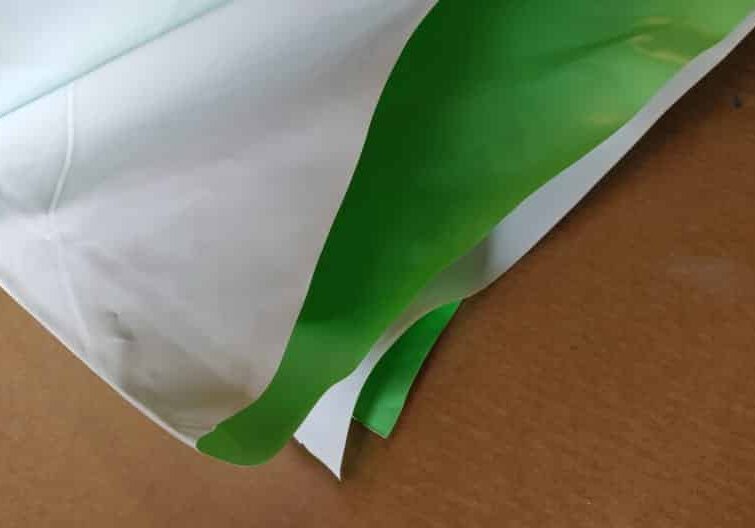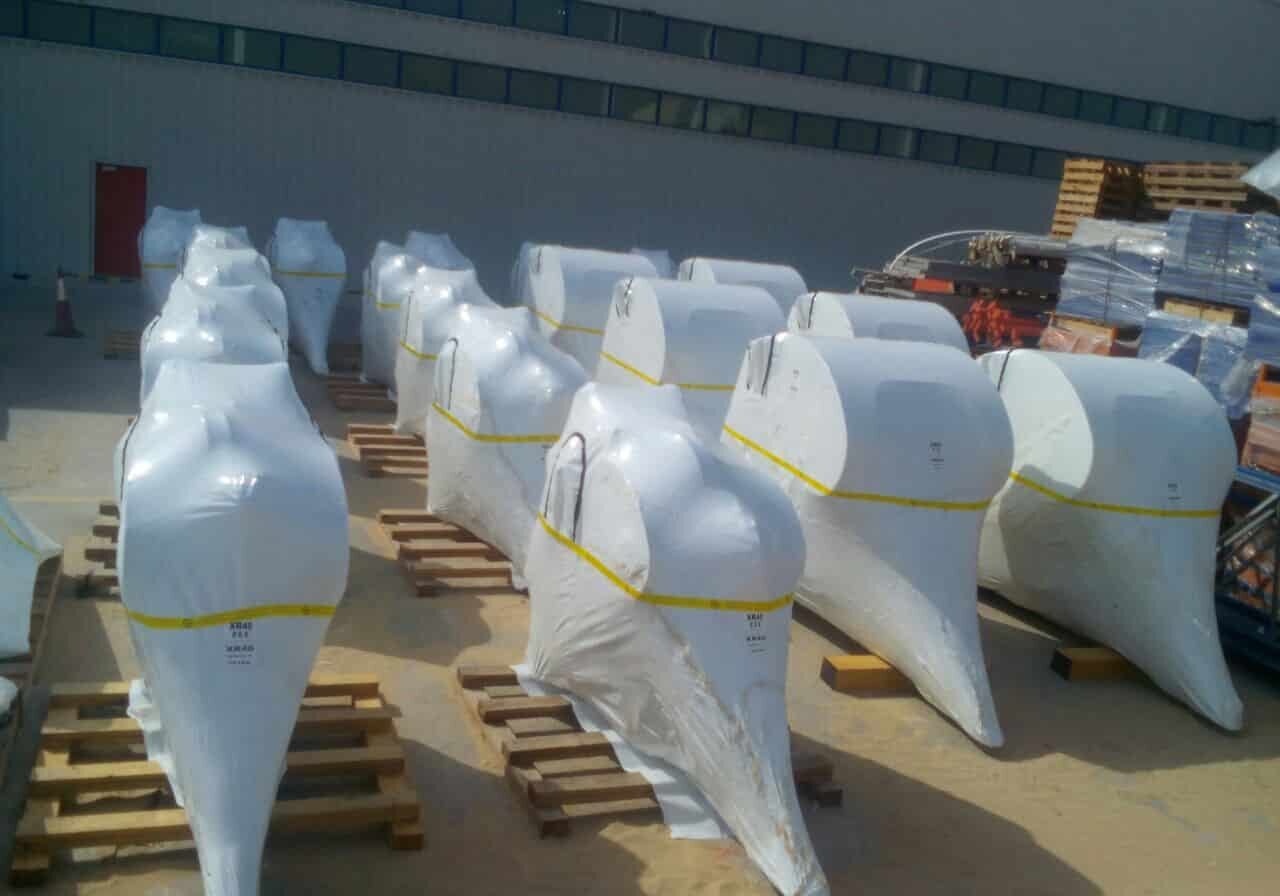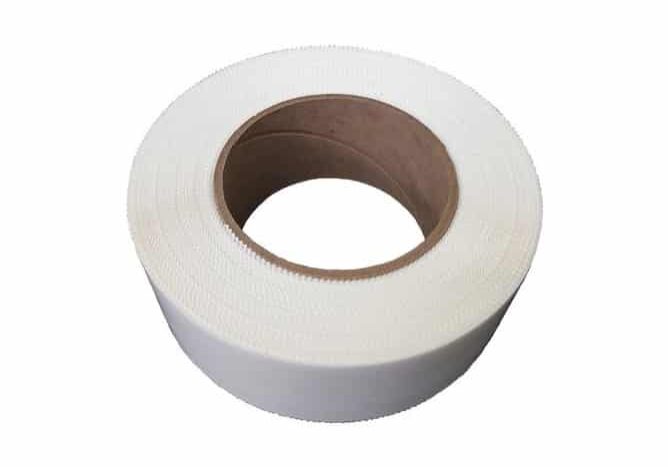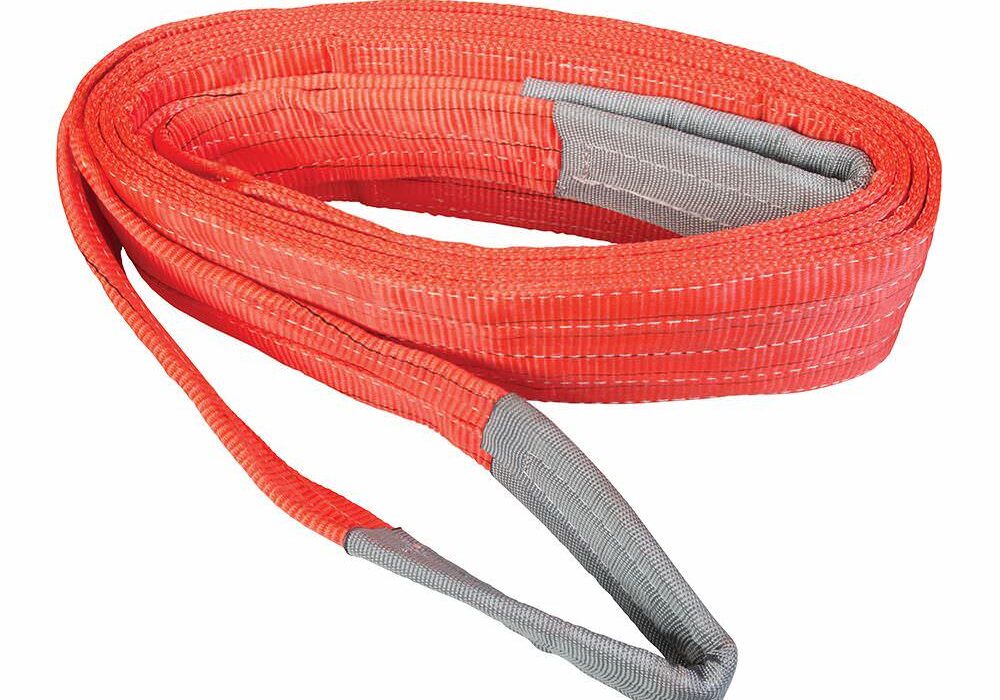 Polystyrene Flat Webbing sling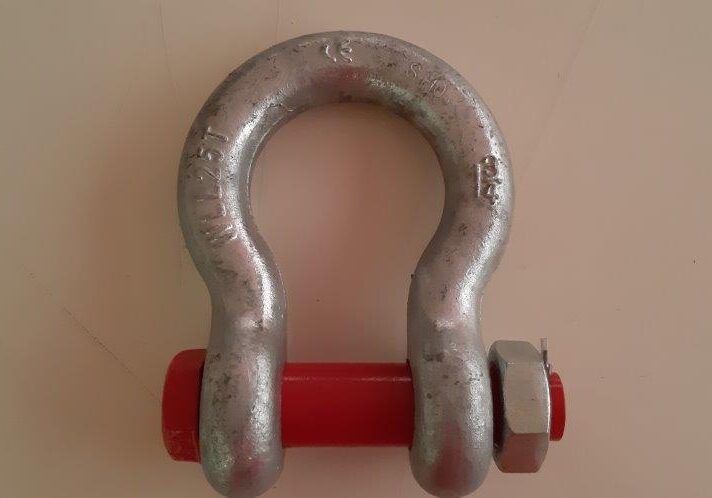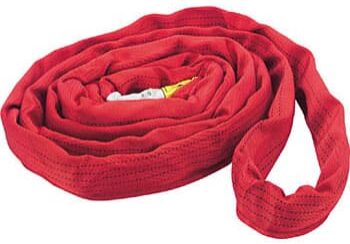 Soft Round sling / Polystyrene Grommet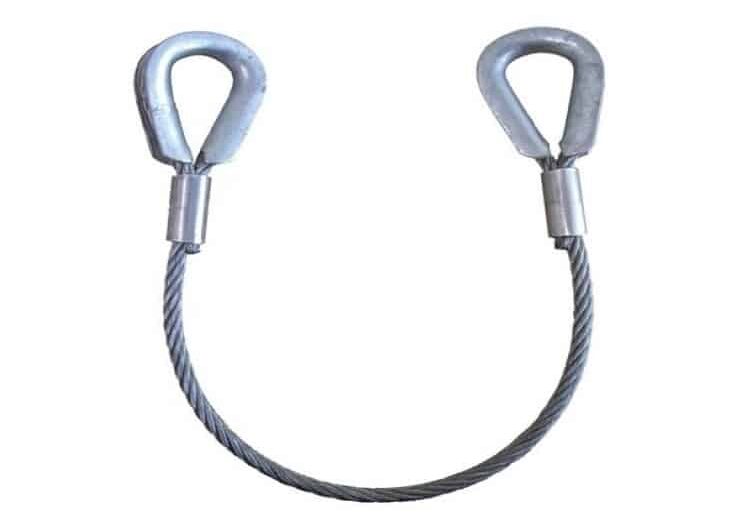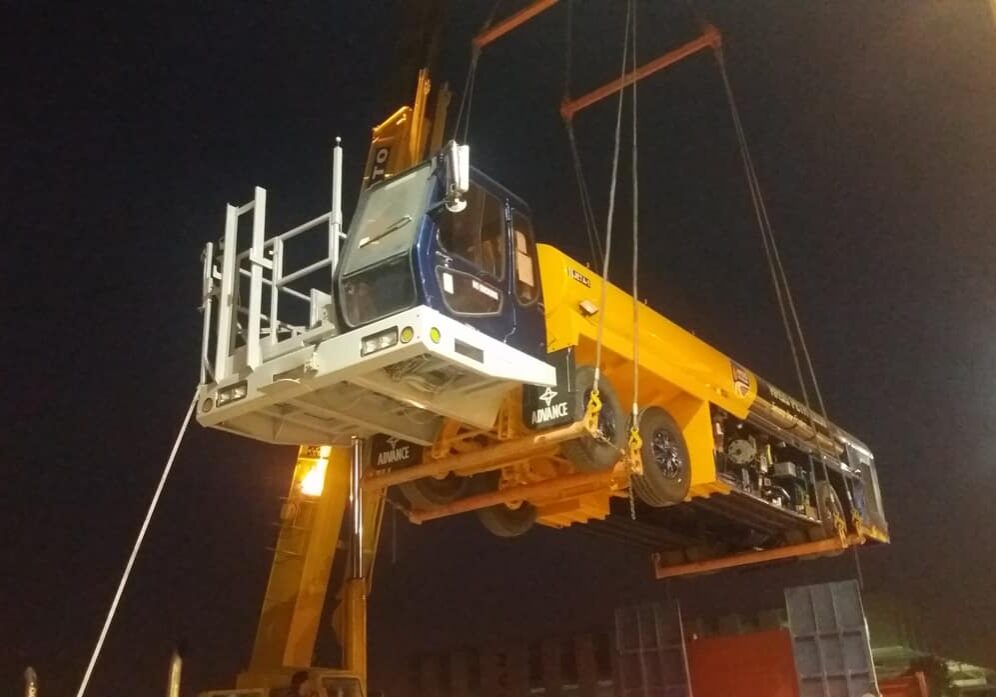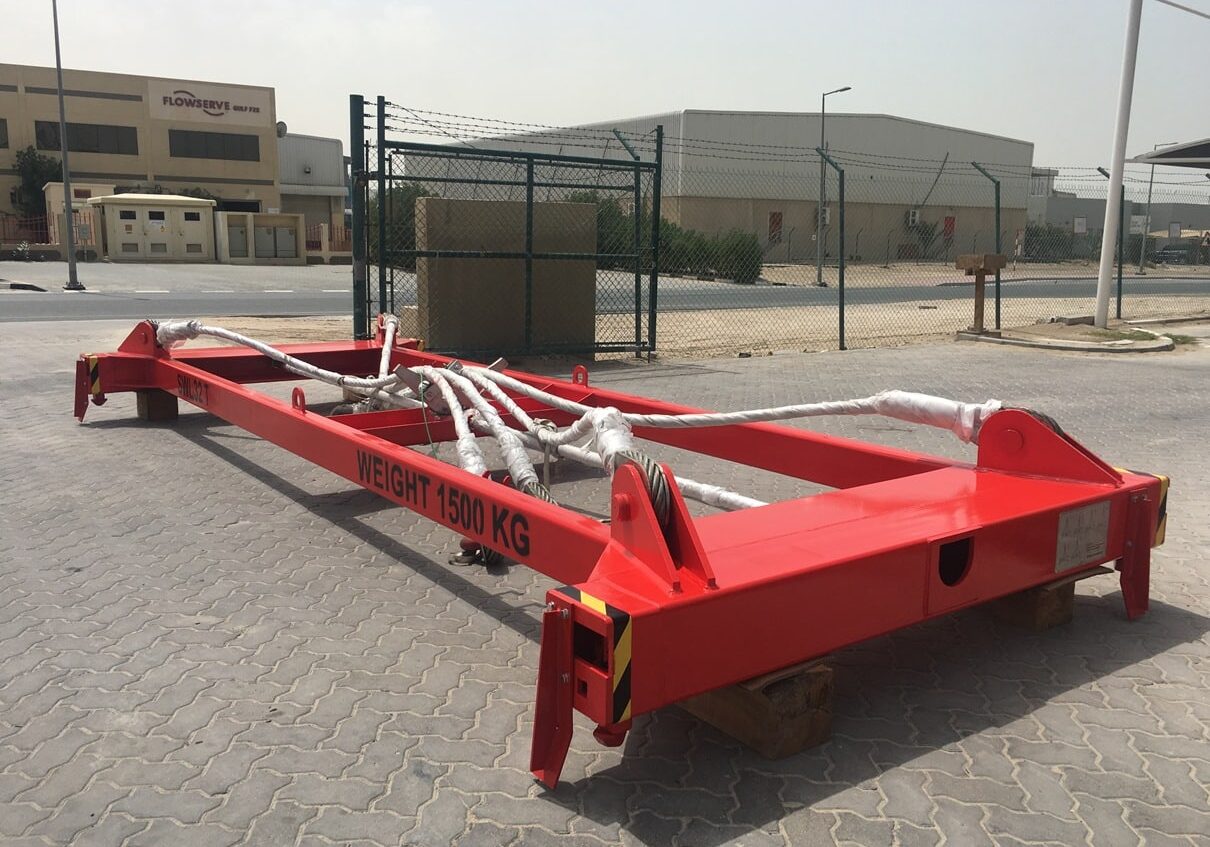 Container Spreader (20ft and 40ft)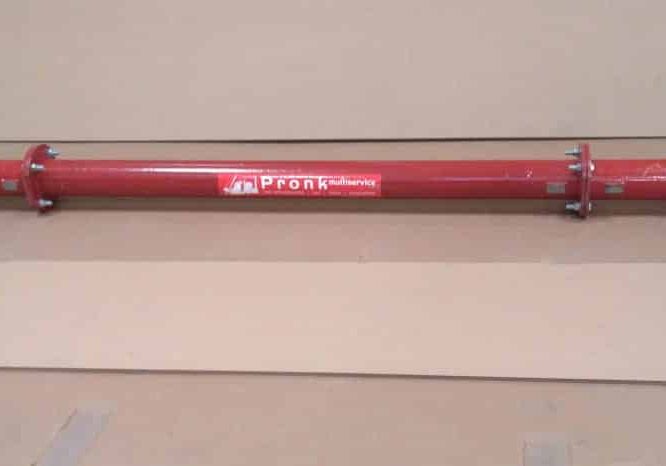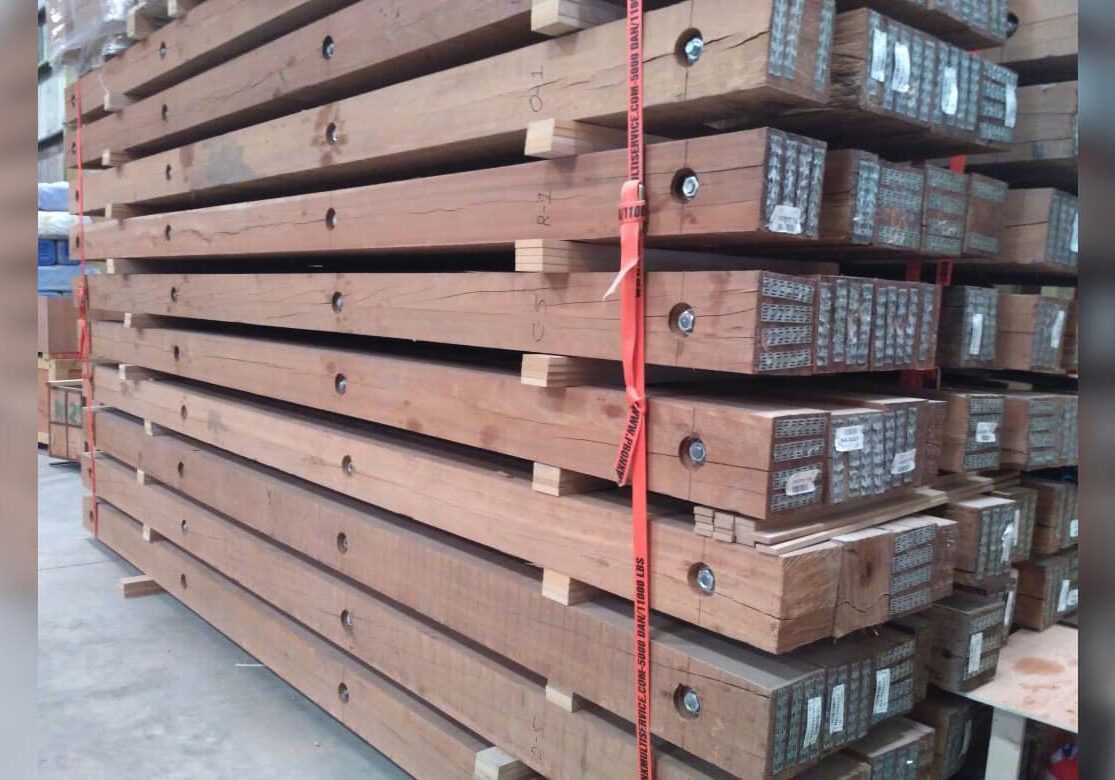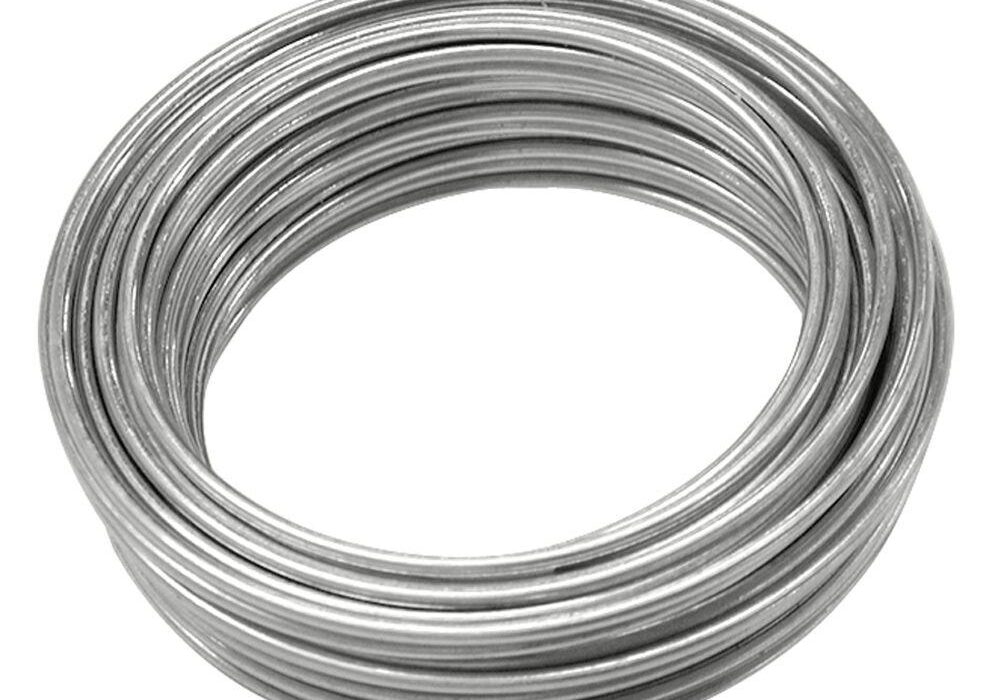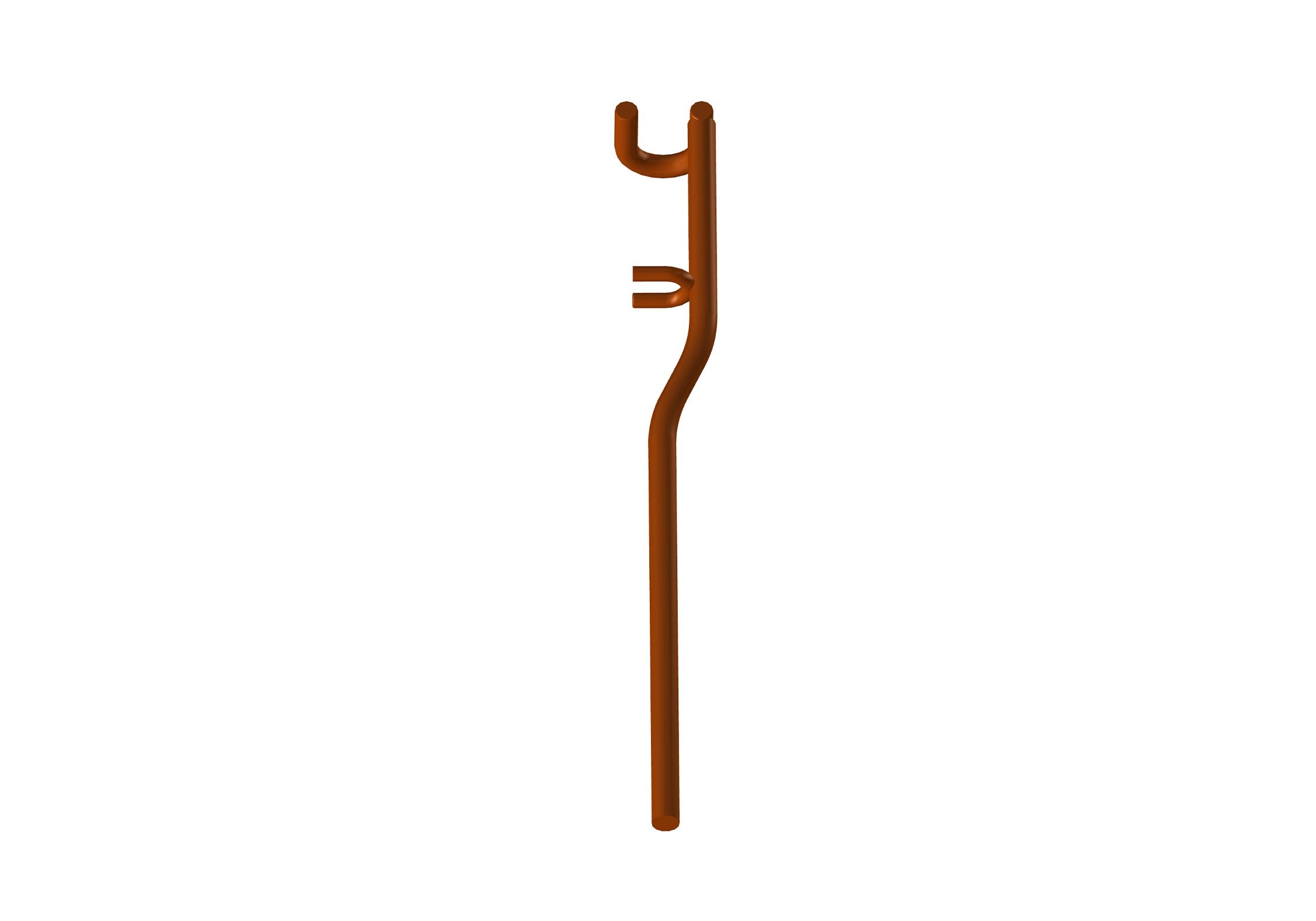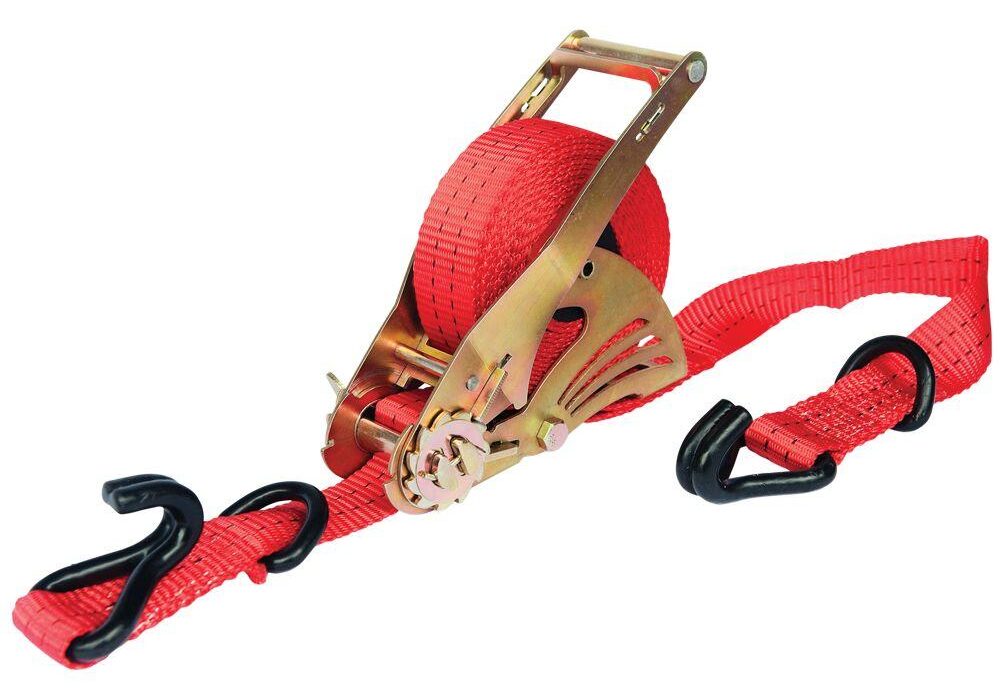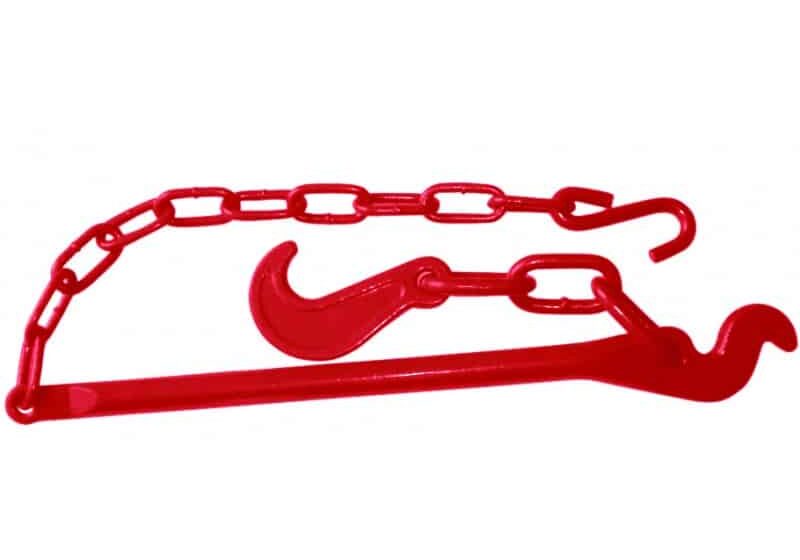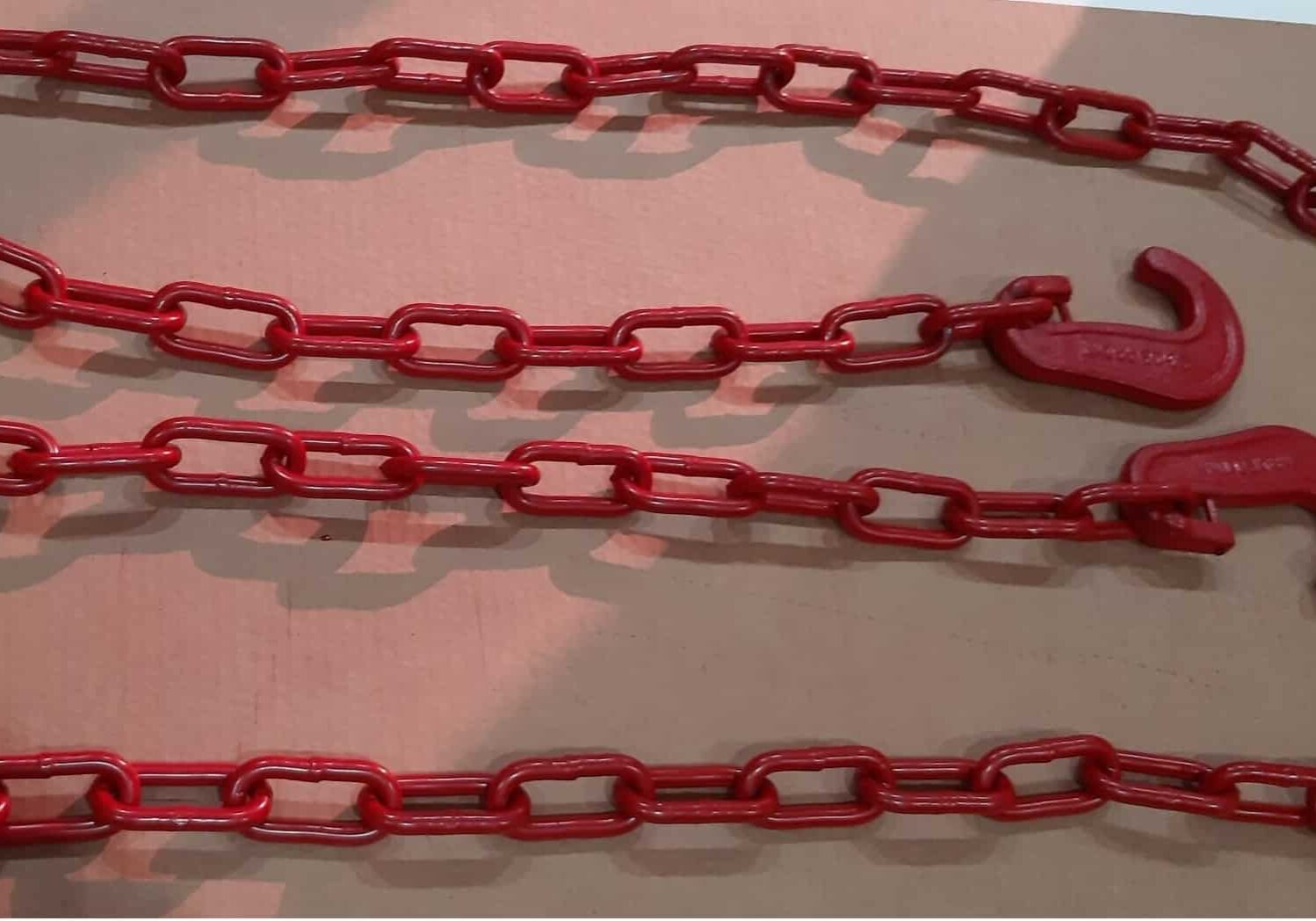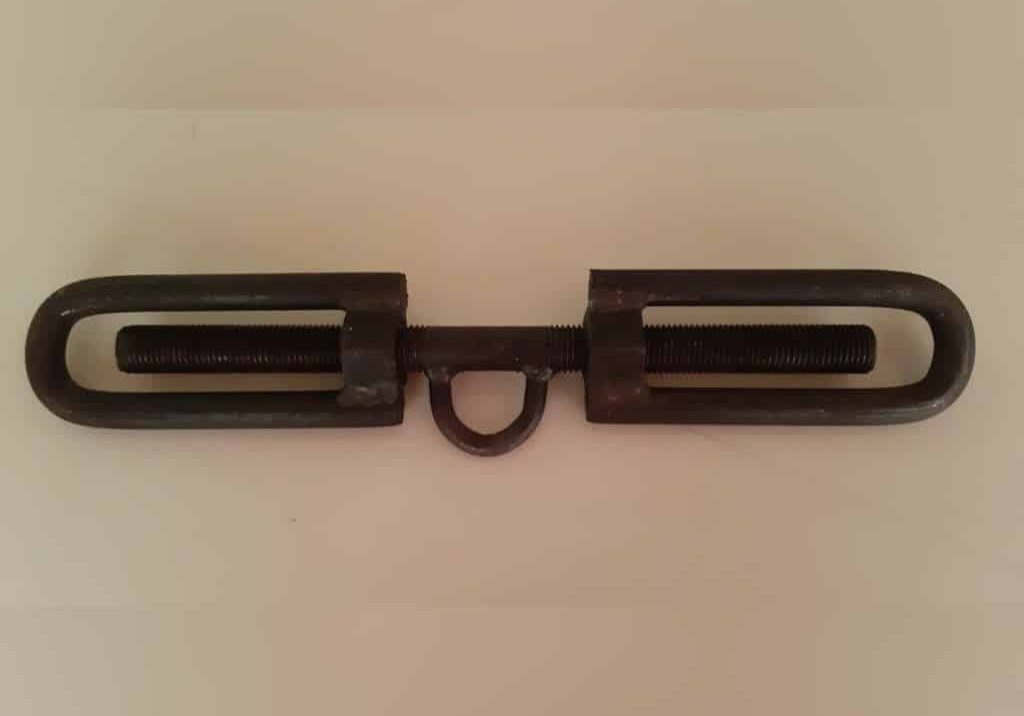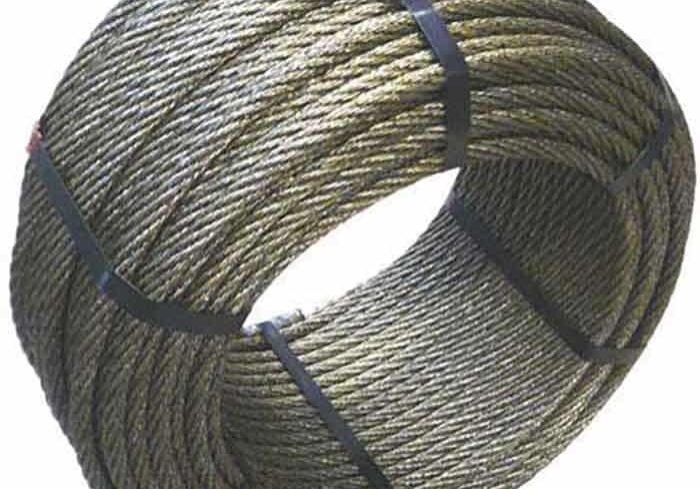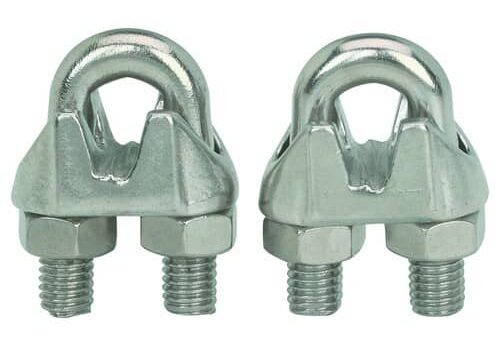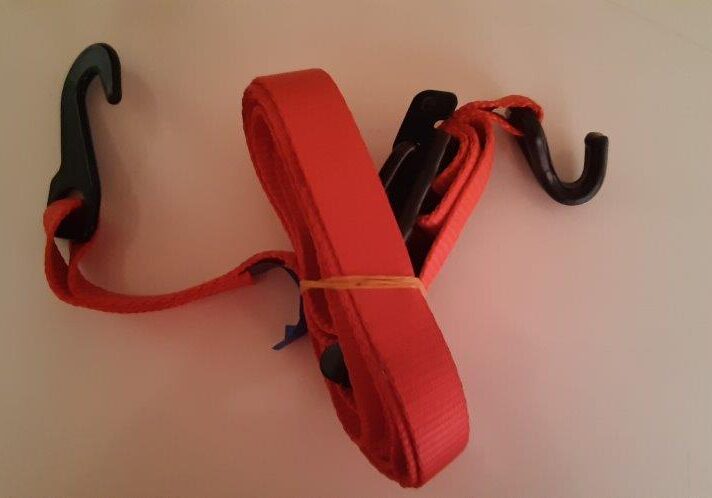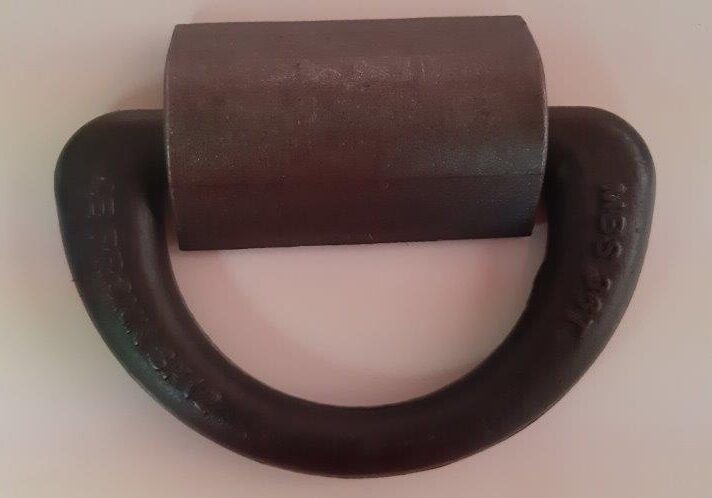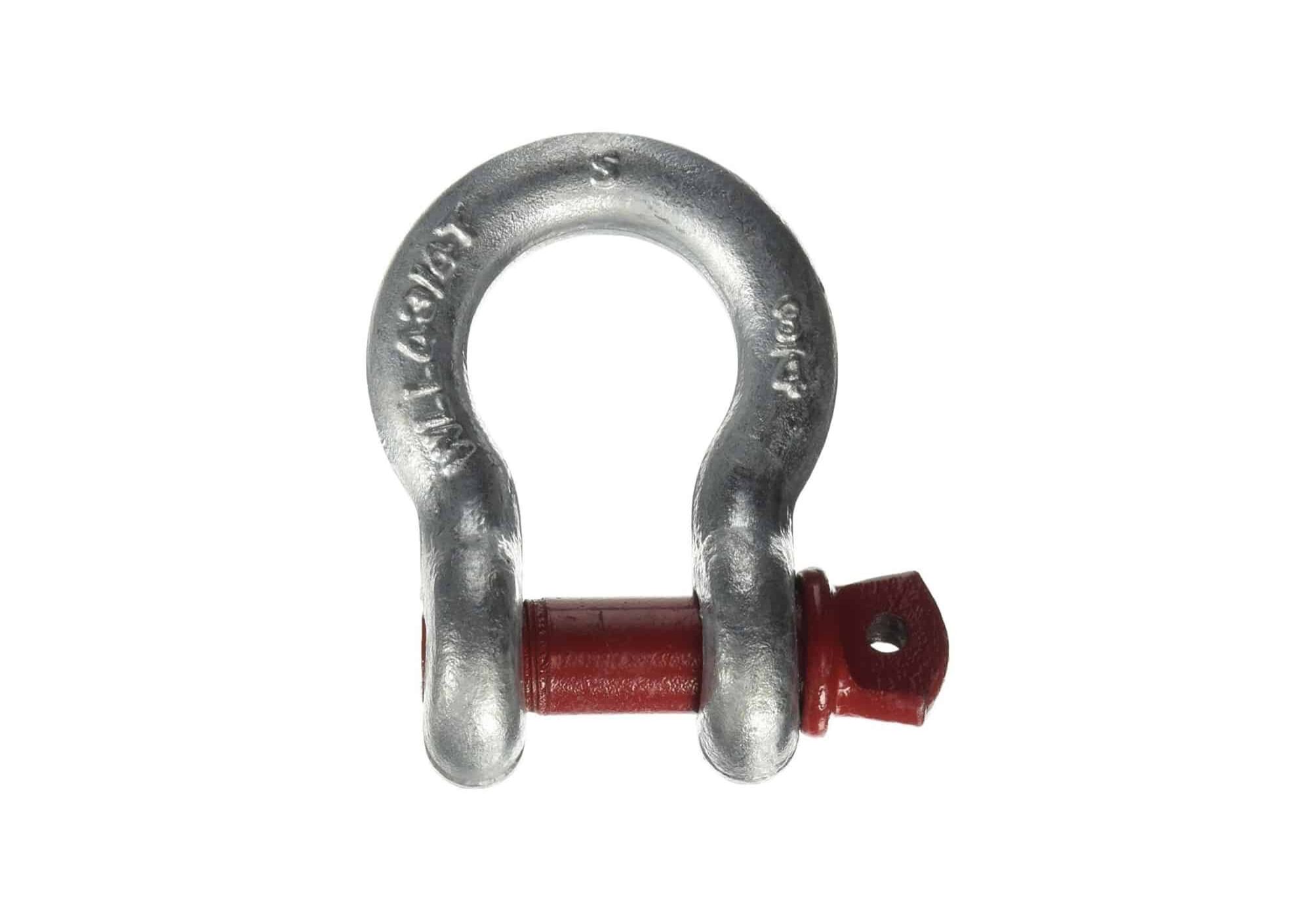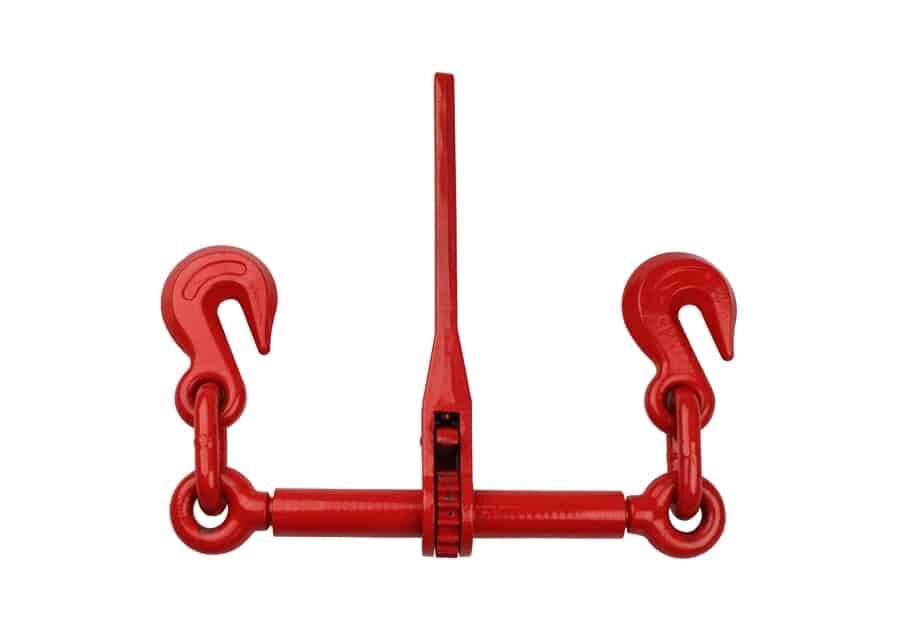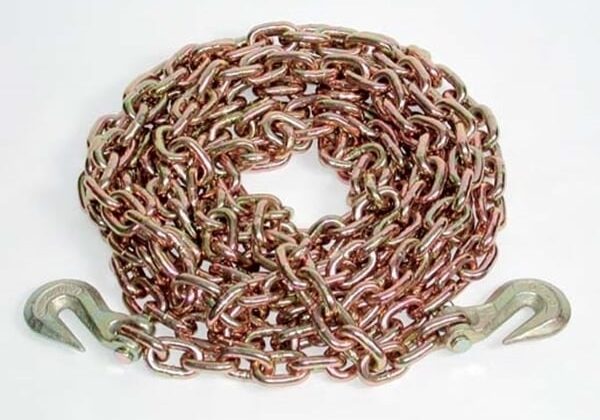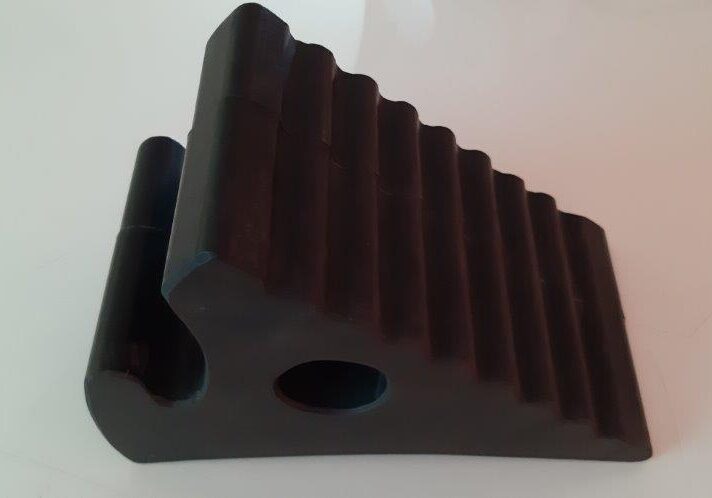 Our esteemed partners in the global market.
For further inquiries please connect with us by clicking the link.