Lashing Shipping of Containers, Yachts, Vehicles
& More
We are experts in providing cargo lashing services to secure break bulk cargo and other expensive and heavy items like vehicles on shipping containers, flat racks, and barges and vessels. The purpose of lashing services is to prevent the cargo from shifting, sliding or falling off especially during sea transportation.
Our lashing shipping solutions:
Container Lashing / Sea Fastening: 

Lashing of Yachts

Lashing of Cargo on Barge and Vessels

Lashing of Vehicles
We use a wide range of heavy duty lashing materials for proper lashing of cargo. Our materials include steel wire, lashing extension handle, ratchet tie down, tension lever, lashing chain, turnbuckle, steel wire rope, wire clip for wire ropes, car lashing, D ring, lashing shackle, load binder, load binder chain, and wheel choking. 
Benefits of Our Lashing Services:
Safety:

Properly secured cargo reduces the risk of damage to the cargo and shipping containers. It also minimizes the risk of accidents or injuries during transport.

Compliance with regulations:

Many countries have regulations regarding the proper cargo lashing, and failure to comply with these regulations can result in fines or other penalties. Our lashing services ensure compliance with these regulations.

Cost-effectiveness:

The aim of cargo lashing is to reduce the risk of damage, which ultimately results in cost savings by avoiding expensive repairs or replacement of damaged cargo.

Time savings:

Properly lashed cargo can be transported more efficiently, as there is less risk of delays caused by cargo shifting or falling during transport.
Have a project in mind? Get in touch with us to discuss your lashing requirements and get customized solutions directly from our lashing experts.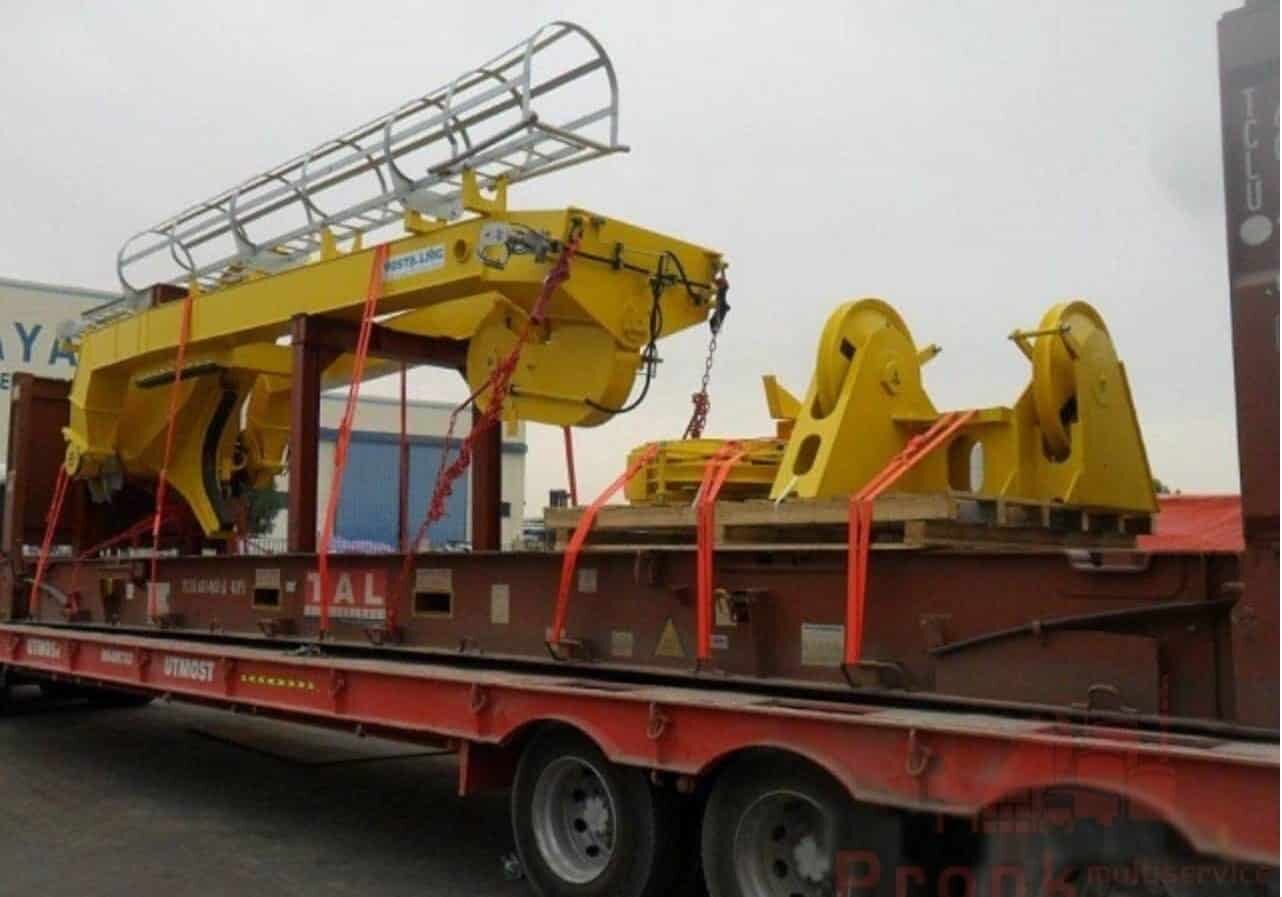 Our esteemed partners in the global market.
For further inquiries please connect with us by clicking the link.