Hassle-Free and Safe
Seaworthy Packing
Moving industrial goods from one location to another can be tedious especially when you have to ensure the safety and security of your goods while reducing your overall shipping and handling costs.
That's what we, at Pronk Multiservice, have been doing for the last 4 decades. We have been saving our clients' millions of dollars with our smart and innovative industrial packing solutions.
That's what makes us a preferred packaging company in India and Dubai for businesses in various industries including oil and gas, shipping, vessel owners and operators, power & energy, heavy engineering, automotive, pharmaceutical, aeronautical & aviation, storage, etc. to name a few.
Whether you are moving industrial goods domestically or internationally, through road, air or sea, our packing can withstand any situation and keeps your goods safe until they reach their destination.
Seaworthy 

Packing Solutions
From wooden packaging boxes to corrugated packaging boxes through to honeycomb pallets and heat shrink wrapping, our packaging company in Dubai and India does it all. Here's a list of all our packing solutions:
Customized wooden boxes & pallets

Triple-wall & corrugated packing solutions

Heat shrink wrapping

Long term preservation packing (anti-corrosive solution)

Vacuum packing (aluminium barrier or anti-corrosive packing)

VCI foil packing / VPCI (anti-corrosive packing)

Liftvan boxes (specially designed for relocation cargo & storage)

Honeycomb pallets & boxes

Oil rig packing

Dry-ice packing

and more customized seaworthy packing solutions
A Packaging Company That 
Secures Cargo 
A good packaging company should consider these aspects while coming up with industrial packing solutions - securing, cost-effectiveness, transport and handling worthiness, and optimized storage space. We are proud to say that we take care of all these aspects every single time we work on any project - and that's what makes us a trusted packaging company in India and Dubai.
We have the expertise and capability to cater to your unique industrial packing needs. Our prime focus is to provide durable, strong, sustainable, reusable, and environment friendly packaging solutions - all while keeping cost-effectiveness in mind.
We understand that every client has unique packing requirements. Hence, we don't believe in cookie-cutter solutions. Instead, we come up with solutions based on what would work in a particular situation.
Here are just a few of the industrial goods that we have successfully and efficiently packed:
Oddly shaped products

Heavy and oversized products

Structural steel, steel girders, etc.

Vehicles, train coaches, and airplanes

Low volume cargo

Machines, manufacturing equipments, precision tools and components

Metallic items (both ferrous and non-ferrous)

Electronic items, automotive parts, furniture, consumer goods, textile, glass

ATMs

Dangerous goods like explosives, gases, flammable liquids and solids, radioactive materials, toxic substances, and corrosives.
Have a project in mind? Get in touch with us to discuss your packing requirements and get customized solutions directly from our packing experts.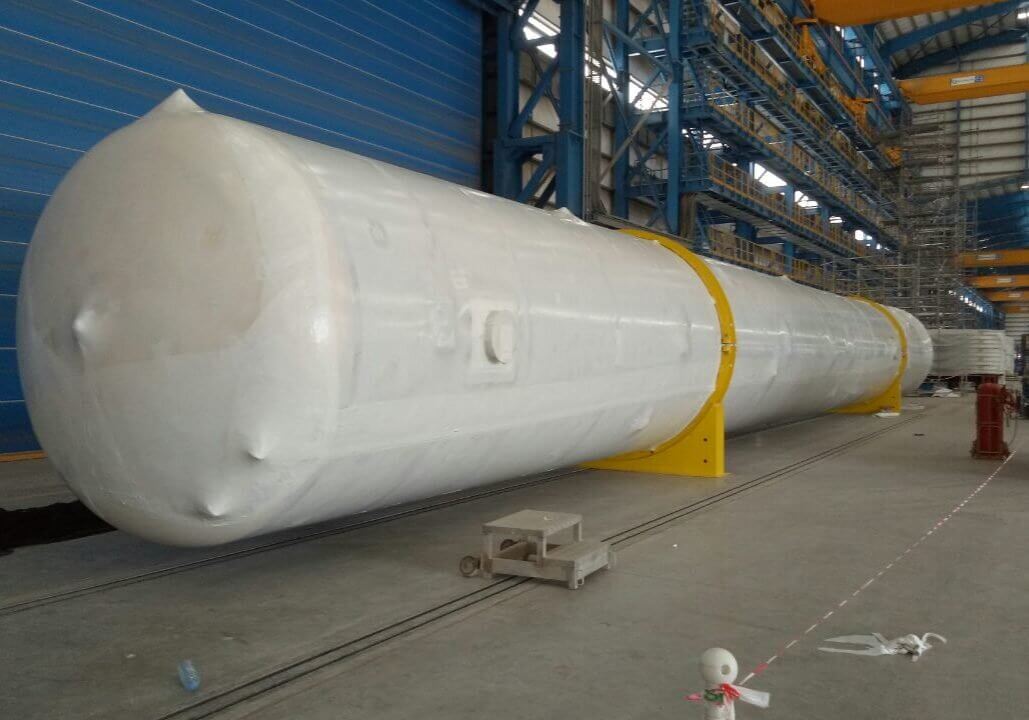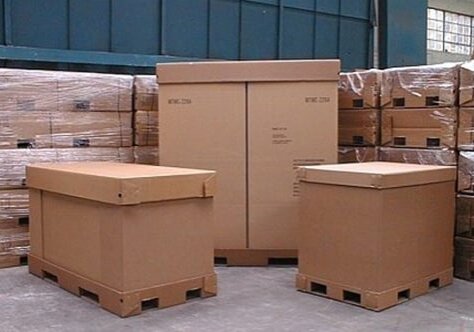 Our esteemed partners in the global market.
For further inquiries please connect with us by clicking the link.