7 Things to Know Before Using Wooden Boxes for Packing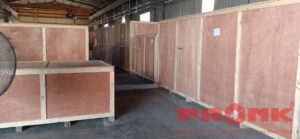 What are Wooden Boxes?
A wooden box for packing are made from wood to store and ship commodities. Wooden Boxes that are used for transportation are developed from plywood. They are resistant & enclosed to outside weather dangers. Through this way of strengthened & reliable packing, your goods get absolute safety even for the long shipping duration. Wooden boxes possess the qualities that keep the packed products safe from the source to the final destination. If you are looking for reliable and trustworthy packaging companies in India, then you are at the right place. Our packaging services via the wooden boxes create elongated strength keeping your product inside the pack safe.
Here are the different Types of Wooden Boxes for Packing –
1. Boxes as shipping containers
These are used for heavy-duty packaging where rigidity, strength, and long-term warehousing are needed.
2. Other Wooden Boxes
Chest: Also known as kist or coffer, it's a type of furniture having four walls & rectangular structure.
Decorative Boxes: It's more of a creative box used for artistic, cosmetic, and promotional packaging purposes.
3. Nailed wood box
Wirebound box: With good tensile strength, it's made up of thin lumber.
Cleated box: It has 5-6 panel faces made of corrugated fiberboard, plywood, or solidly attached.
Skid box: The heavy-duty pallet is connected to a metal box, corrugated fiberboard, and wood.
7 Things to know before using Wooden Boxes for packing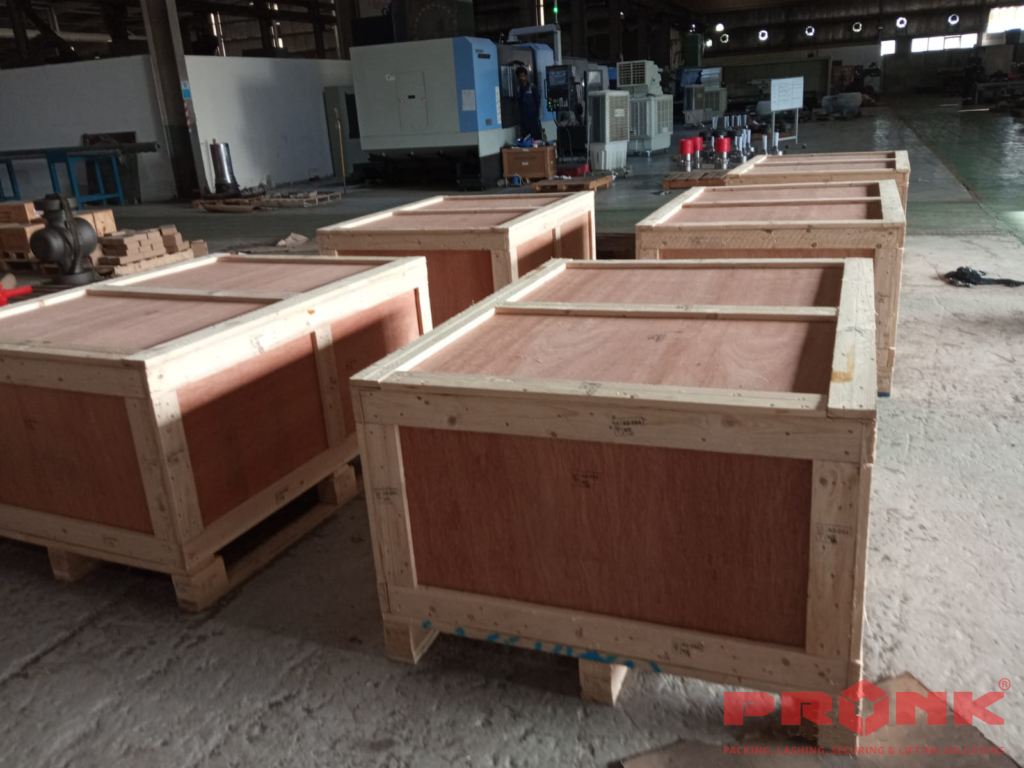 1. Assured High-End Quality Proof:
Every company guarantees high-quality delivery of the final product. But, it would help if you asked them for the Quality Assurance Manual & first article to get proof of their previous performances.
2. Steel Integration:
When the loading of far above heavyweights needs to be done, then wood boxes would not work like a pro. Here, it would help if you asked your packaging manufacturer to integrate steel into your design. It will enhance the overall structural strength of the wooden boxes.
3. On-Site Packaging:
The onsite packaging is provided by various companies. It would be best if you had a clear understanding of your hourly rates & charges for traveling.
4. Computer-Aided Design:
Are you using 3-D modelling software or CAD? Well, you should have at least the basic knowledge about sending files to the manufacturer. It will, in turn, give you the desired wooden boxes for packaging.
5. Customizable:
Look for those packaging companies in India that provide custom-made solutions to meet your unique requirements. The result should have proper dimensions, weight support, and internal elements.
6. Lead Time:
Make sure that the packaging manufacturing delivers the product on the committed lead time. Ensure they meet deadlines & if they delay, feel free to withdraw from the project.
7. Customer Assistance:
You often have heard about top-notch customer service providers. But is that true in reality? Well, you need to research the reply back time to calls, text messages, emails, etc. Also, understand how the customer service team responds to your query and treats you.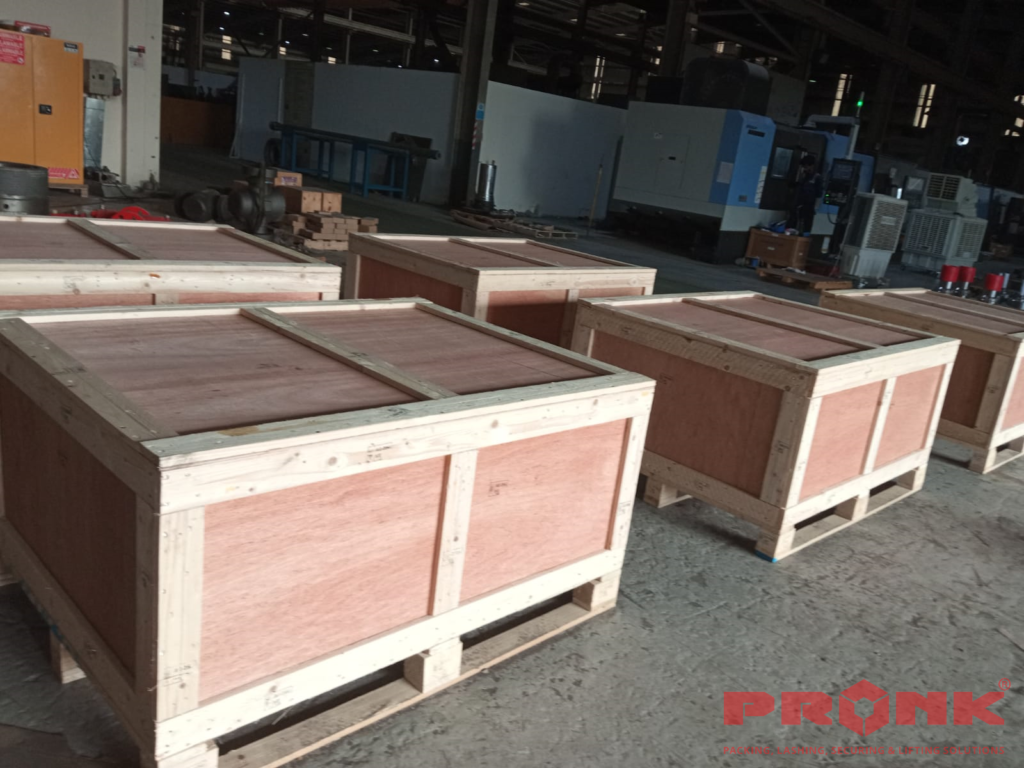 Wooden box packaging is one of the most sustainable alternatives for goods and the environment. It's because wooden boxes are renewable, sustainable, and recyclable. Fine wooden Boxes have more decorative or artistic applications. Industrial wood boxes gather, stock, conserve and ship consumer products. The shipping boxes made of wood naturally adjust to the size, volume, and weight of the product.
Wood-based packages are convenient for shipping products through different transportation modes like via land, sea, and air. Being one of the leading Packaging Companies in India, we outperform our commitments by supporting you from start to end. Get well versed with the best shipping prices in the industry & find the most affordable packaging solution with us!
Back