Choosing the Right Lifting Equipment for Your Industry Needs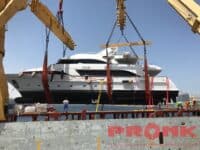 Lifting equipment is fast gaining popularity in a range of applications such as logistics, manufacturing and trade. Transportation of bulky material and handling of shipment boxes as well as cargo in logistics can be improved upon and simplified with the help of lifting equipment. Manufacturers of lifting equipment are now moving towards technology that is focused on ergonomics and process efficiency. Mobile lifting equipment is subject to configuration if one uses elements of a modular lifting system. Modern replacement batteries used in lifting equipment ensure ease of operation in electrical applications. To know more about why lifting equipment is useful and how you can select the right one, read on.
WHY USE LIFTING EQUIPMENT
The use of lifting equipment becomes mandatory under the following conditions:
Physical labor relief– Human muscles can never do the same job as that of an electrically driven device such as a lever. Physical effort sadly does not cut it in rigorous logistical and industrial settings that require the use of heavy loads. Industrial lifting equipment that comes with grippers and manipulators prevents injuries among workers too.
Easy routing – The time needed to travel internal routes is greatly reduced as mobile lifting equipment accompanies employees right from the warehouse to areas of production.
Judicious material handling–The manual movement of materials, cargo, crates, tires, cars, drums and boxes is quite tedious. Extra bulk can often lead to serious damages or mishandling. Weight greater than 300 kilos is better handled with the help of lifting equipment.
Ease of assembly– Modular lifting systems can be easily rotated for replacement with the help of manipulators or through lifting columns. Load lifts are much easier and faster and can be achieved with greater accuracy.
Automation in industrial settings– Mobile lifters are infinitely more versatile and space-saving. They are fully automated, which makes them more flexible and affordable when compared to more nuanced and complicated conveyor systems.
THE ROLE OF LIFTING WORK PROCESSES
Lifting work processes come into play during the costing of products and services. Material costs are substantially reduced when cargo is handled gently, thus reducing the chances of damage. Voluminous boxes and larger drums can be lifted efficiently, increasing throughput as well as the number of refills needed for material. A single process task can be done with the help of lifters that handle both heavy and lighter loads. These include:
Material provisioning: Raw materials, such as reeled textiles, bulked goods and chemical laden drums need to be provisioned. This entails warehouse removal, transportation to site and machine assembly.
Addition of raw materials: In order to ensure smoother processes in food, pharmaceutical and chemical industry spheres, raw materials have to be added in large amounts. Precise tipping of heavy containers and drums can be handled by lifting equipment for materials such as oils and surfactants.
Packaging– Lifting equipment also comes into the picture for the transportation of packaging materials to assembly plants and workstations. Bulky packaging materials such as paper, plastic and cardboard stored in reels, pallets or boxes, can be efficiently handled with the help of lifters.
HOW HORIZONTAL AND VERTICAL MOVEMENT EQUIPMENT ARE SHAPE-SHIFTING THE MANUFACTURING SPHERE
HORIZONTAL MOVEMENT
PALLET TRUCKS
Pallet trucks have become a sought after lifting device used to move around pallets. The forks of the pallet truck assist in moving, lifting and lowering of the material from A to B. Pallet trucks have become the ideal, one-stop, low-cost solution in warehouses and retail spheres, reducing the risk of accidents and injuries.
FORKLIFT TRUCK/BELT CONVEYORS
An industrial vehicle like a forklift can help move heavy and voluminous goods, pallets and materials. Owing to its sturdy composition, forklift trucks are widely used in warehouses, construction sites and factories. There is a vast range of electric forklifts that are categorized as per weight of goods.
A belt conveyor is akin to a moving walkway, helping to transport large volumes of goods along a long runway/belt. They are super effective in warehouses that have a space constraint.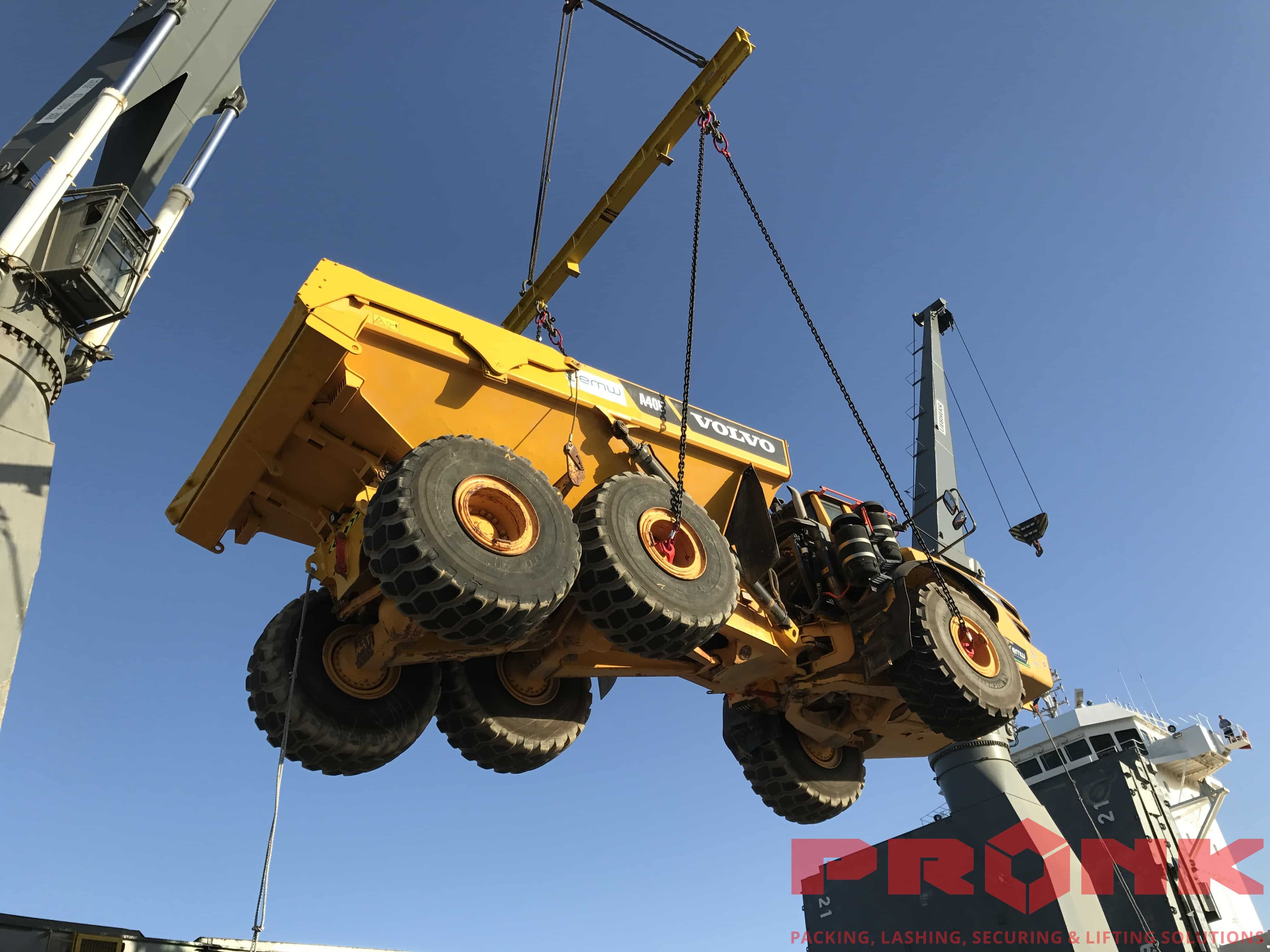 VERTICAL MOVEMENT
CAGE LIFTS/SERVICE LIFTS/ SMALL GOODS LIFTS
Cage lifts have design sensibilities that help to carry trolleys or single cages. In agricultural settings, pallet lifting cages are garnering significance. Transportation of palletized goods has become much easier with the use of cage lifts. These usually come with dual doors and lifting forks.
Trolley lifts are able to carry weights starting from 50 kg (for smaller lifts) and going right up to 500 kg. These are recommended for use in office setups for the transportation of barrels, large boxes, food, drink and smaller goods. They add to the support factor in smaller retail and catering industries.
MAKING MATERIAL HANDLING EASIER WITH LIFTING EQUIPMENT
When assessing the use and impact of lifting equipment, you need to consider the warehousing space and building layout. Further, the kind of material that requires to be transported from place to place must also be factored in. The right lifting and material handling equipment can enhance productivity, manage heavy duty cargo, and create a stable working environment.
Back