One-Stop-Shop for Heavy-Duty Wooden Boxes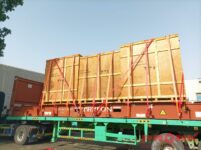 What are Wooden Boxes?
Heavy-Duty Wooden Boxes are a sort of container created from wood and used as storage elements or with the motive of shipping. Various types of wood are used for construction, like engineered woods, lumber, plywood, etc. Companies use wooden boxes for heavy-duty packaging when rigidity, high strength, and long-term warehousing are required. The Heavy Duty Wooden Boxes are mostly preferred due to their efficiency, safety & smooth shipping experience. You can choose from varied sizes and specifications to meet your requirements. Our firm is the leading packaging company in the UAE and uses high-quality packing materials. We are a one-stop destination & top-notch Packing Company in Dubai to meet all of your packing solutions needs.
Types of Custom Heavy-Duty Wooden Boxes
With the never-ending invention, there are various types of wooden boxes. These are meant to meet individual clients' customized packaging requirements. Let's take a deep look into the Custom Heavy-Duty Wooden Boxes categories.
Crates:
Boxes with a gap of 10 mm are called crates or skeleton crates. The size is customizable & is usually built based on its application. It gives a frame covering to the product before exporting it. Generally, straws and other relevant components are used to keep the products safe for a prolonged time. The content inside the crate is entirely visible. It's best to use for custom inspection to reduce item repackaging needs.
Saddles:
You often need to tackle relatively uncommon or unusual-shaped merchandise. Wooden saddles, in this respect, act as a supporting system. Wooden saddles are often well known for providing the rigidity, strength, and support for smoothly carrying heavily loaded items. One can expect a hassle-free experience after using it. It saves the items from unseen damage by keeping them tightly packed. The tailor-made sizes are available, although you can customize them.
Timber Packing: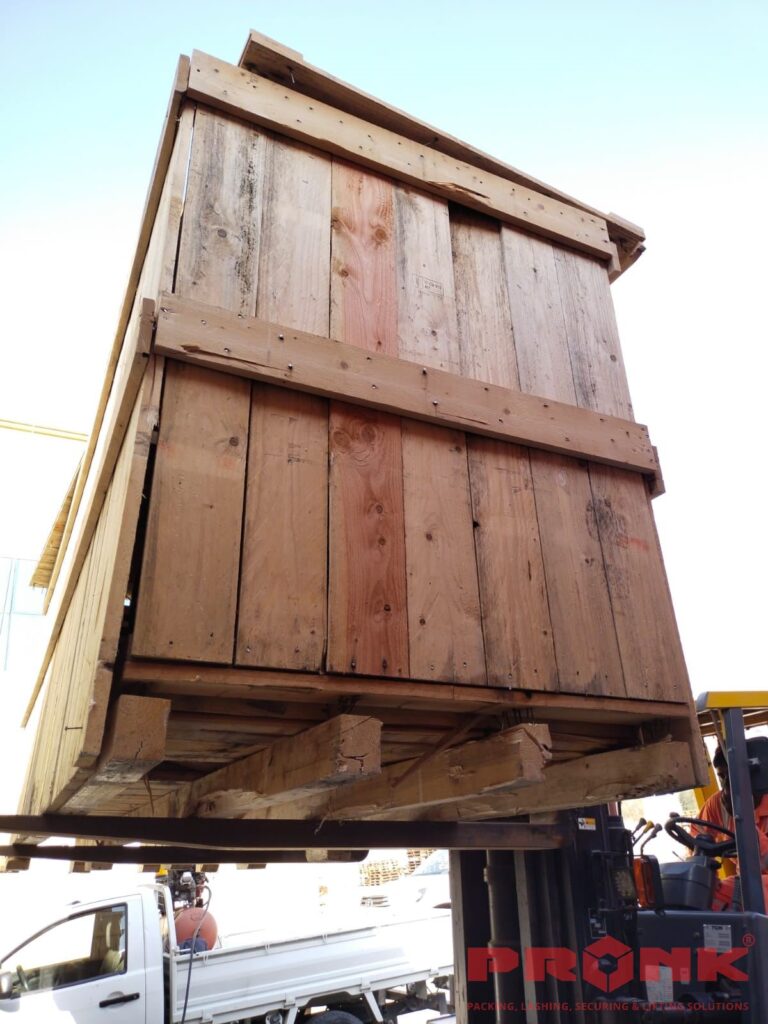 This type of packaging allows the product to have structural strength. It can be with few gaps or no gaps at all & protects your object during the entire shipping journey. People prefer it the most because it is one of the most efficient, effective & affordable means to pack your items.
Case: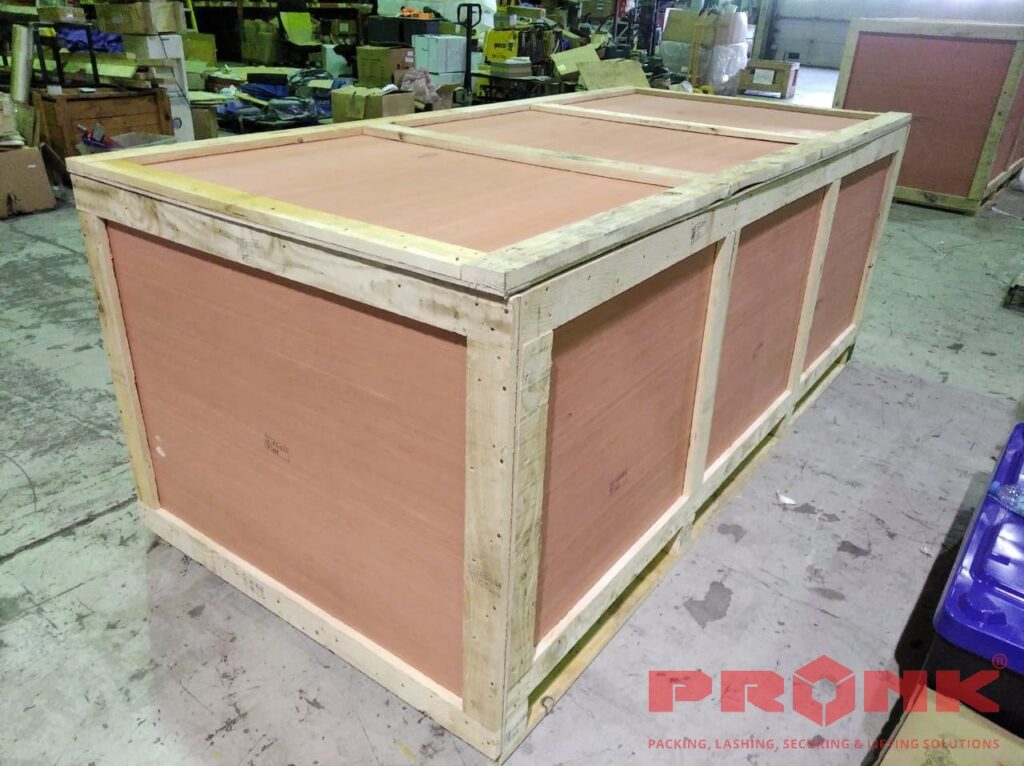 Cases are fully encapsulated boxes that securely keep your product intact. They are solid from all the sides & the inside content is encircled by timber cladding to ensure security. The best option to use case is when you are particular about saving your product from moisture, dust particles, or damage due to water or rust.
Pallets: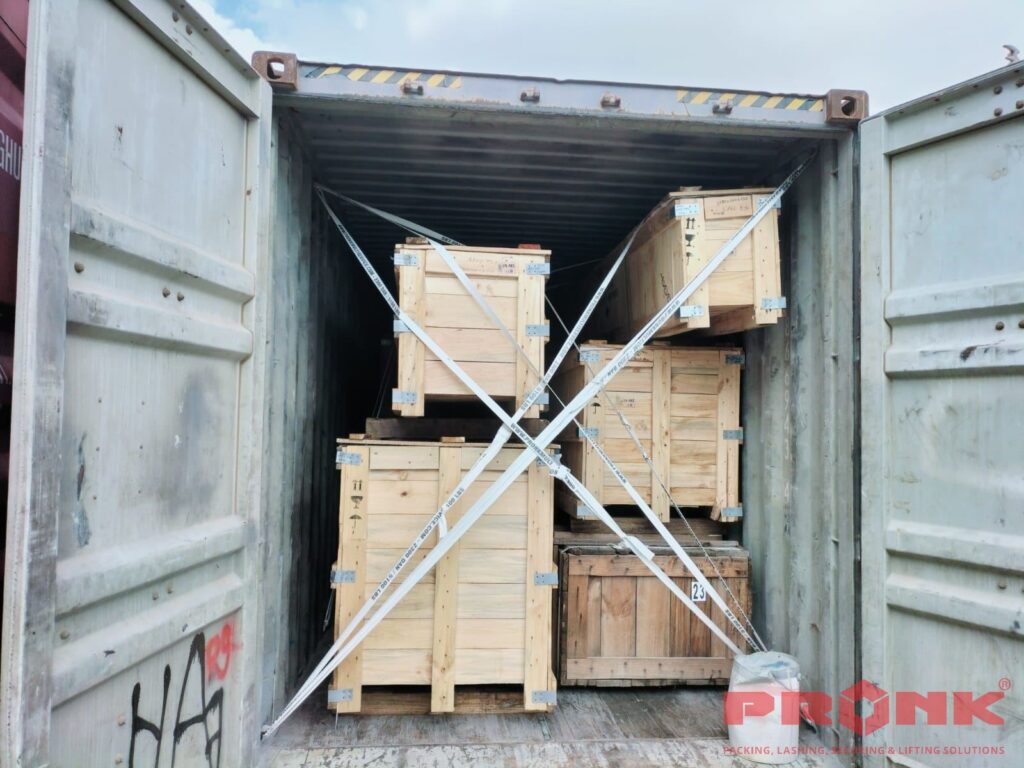 Pallets are well designed to carry heavy objects from one place to another place easily. The entire storing, shipping and stacking process gets simple using forklift pallets. Its structure is very stable & flat that effortlessly supports the commodities. Thus, it makes the entire lifting very smooth, quick & easy. The best part about using pallets is their easy to recycle feature. You can quickly turn it into a garden bed or a piece of furniture once you find out that it is of no use to you.
Heavy Duty Wooden Boxes are meant to save you from many troubles that might get encountered while the product is being shipped. We deliver top-notch quality boxes. A highly experienced workforce is a part of our team to ensure safe & damage-free delivery. Being one of the prominent Packaging Companies in Dubai, our wooden boxes  and Packing Materials are build in a way that instantly meets the transportation prerequisites. Our Boxes are strong, durable, easy to carry and provide ultimate safety to the packed commodity. Contact us today!
Back